Why It's Been a Pivotal Year for Data Strategies in Asia Pacific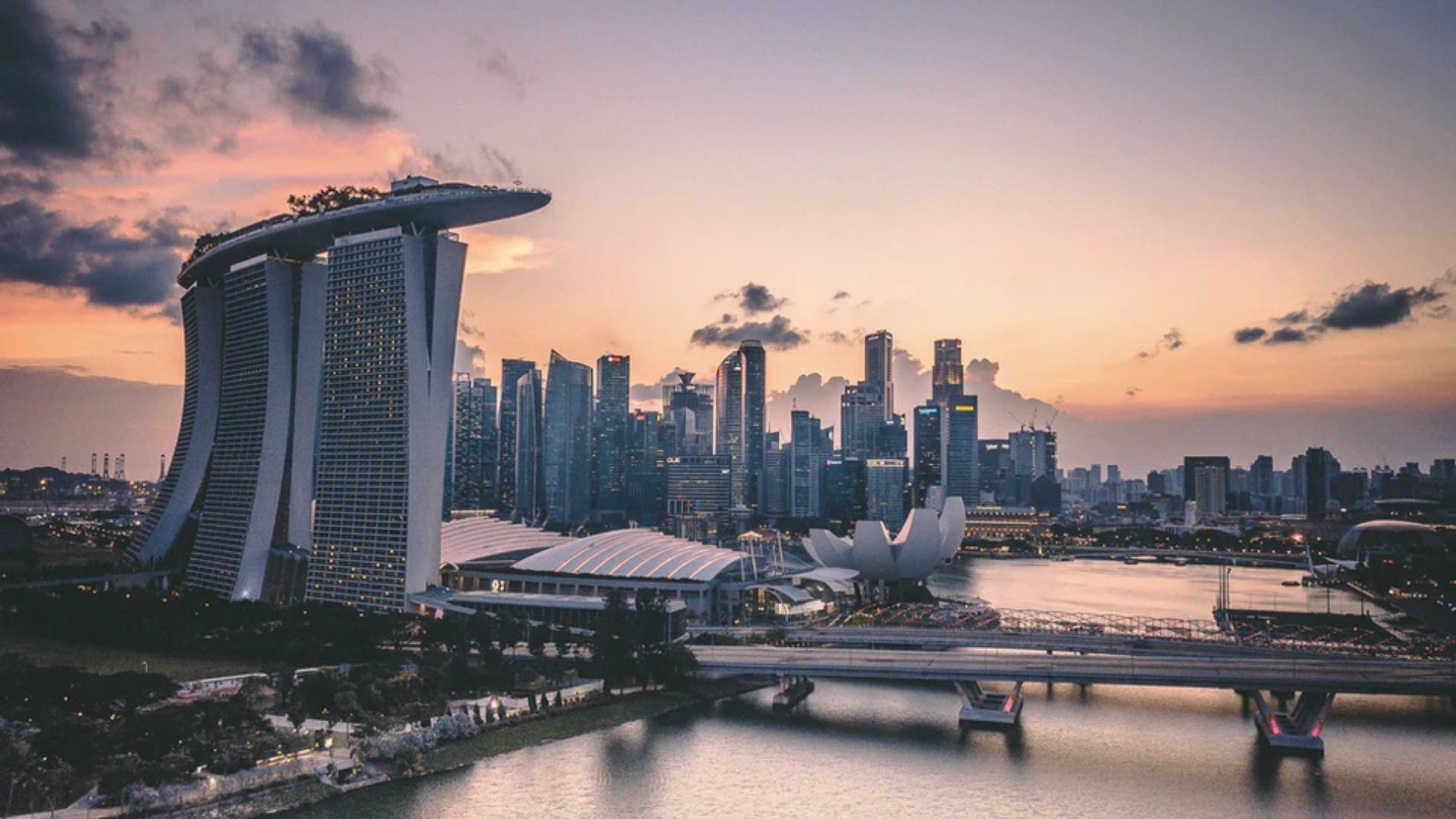 Seven of our 2020 global 'top 100' innovators in data and analytics highlight how COVID-19 has transformed the business landscape in the Asia Pacific region
It's been a pivotal year for data and analytics in the Asia Pacific region. With COVID-19 throwing the world into chaos, data has quickly become the tool of choice as companies chart their paths through the crisis.
But as the guests who attended this virtual roundtable we hosted to mark the release of our 2020 Global Top 100 Innovators in Data and Analytics list note, this has had a profound impact on corporate data strategies. As Unionbank of the Philippines Senior Advisor for Data and AI David Hardoon says, demand for data and analytics is soaring.
"Where there was a lot of resistance or attempts to try certain things, it's [been] completely knocked out the window," he observes. "There's an absolutely dire need to have a greater dependency on the use of data."
"Everything went out the window very rapidly and people weren't sure what was going to happen next," adds Brian Ferris, CDAO at customer loyalty program specialist Loyalty New Zealand. "We were having to reprioritize very quickly to get those 'fast reads' on the market."
The Pandemic has Catalyzed Rapid Digitization
Businesses in a range of sectors including education and telecoms are facing severe disruption in the wake of COVID-19. But as Kate Carruthers, Chief Data and Insight Officer at the University of New South Wales (UNSW), notes, this disruption has enabled data and analytics leaders to fast-track key digital transformation initiatives.
"[COVID-19 is] driving our digital transformation in an exponential way," she says. "We were kind of a laggard, and we put all of our courses online in three weeks in February."
"It was pure luck that we started our migration to the cloud last January, not this January," she adds. "So, when they sent us home to work, we were able to keep going seamlessly."
In addition to accelerating digitization projects to keep their businesses running, many data-focused executives have also been reconsidering digital technologies that have fallen out of favor in recent years.
"Things like chatbots, things like IVRs [Intelligent Voice Recognition Systems] and so forth all of a sudden were able to serve our customers far better than waiting in the queue for an extended period," explains Noel Jarrett, CDO at telecoms giant Telstra. "So, we doubled down on those technologies."
This period of rapid digitization has had a profound effect on how Telstra will serve its customers in the future. Jarratt is now looking to accelerate his long-term plan for automating aspects of the company's customer service delivery and reshoring services that are currently delivered offshore.
Surging Demand Brings New Challenges
Providing staff with the information they need to make informed decisions has become a top priority for data leaders in the age of COVID-19. Against this backdrop, finding a rational way to prioritize different projects has become a key challenge for APAC's data leaders.
"Demand completely swamped supply," Ferris recalls. "It was so important [to know] what question we were going to answer next, because that would feed into what the organization was going to do next."
"In terms of barriers, it's keeping up with demand," agrees Jan Sheppard, CDO at New Zealand's Tertiary Education Commission. "That's our biggest challenge."
As the organization that funds New Zealand's tertiary education institutions, the Tertiary Education Commission supplies data and analytics about higher education to several government agencies.
Sheppard believes that improving the access these organizations have to critical data and insights will be essential as the country begins its post-pandemic recovery.
She concludes: "We're ramping that up, because these are the people who are going to make the recovery happen in New Zealand."
Strong Data Foundations are Still Essential
Organizations across Asia Pacific may be racing to scale up their data and analytics capabilities. But as PwC Partner and Chief Data Scientist Matt Kuperholz says, the region's data leaders must ensure their organizations don't cut corners as they do so.
"In these times of adversity, programs and projects that have data and analytics in their foundation, that make have taken years to get up, have been spun up out of necessity very quickly," he says. "The other side of the coin when we move at pace is to make sure that we don't let the governance [of our data and analytics] drop."
As Virginia Wheway, VP of Data and Analytics at sustainable furniture brand Koala, notes, even companies that have data in their DNA must play close attention to their data foundations as they ramp up their operations.
"How can a start-up scale that quickly?" she asks. "[Koala sees] that the only way they'll be able to be robust and scale, coupled with COVID-19, is to get their data house in order."
It's already clear that 2020 has changed how businesses operate across the globe forever. This year's winners and losers will largely be determined by who can use data to adapt quickly to emerging situations.
Companies that fail to develop and execute effective data strategies for the age of COVID-19 will continue to struggle in the months ahead.
Key Takeaways
Digitization has been a top priority in 2020. The pandemic has accelerated existing trends towards cloud migration and delivering products and services digitally
Companies must adapt their data strategies to emerging situations. Many longer-term initiatives have been paused this year in favor of projects that help businesses right now
Data management and governance will be key moving forward. Companies must not neglect their 'data foundations' as they scale data-driven capabilities