How to Attract and Retain Data Analytics Talent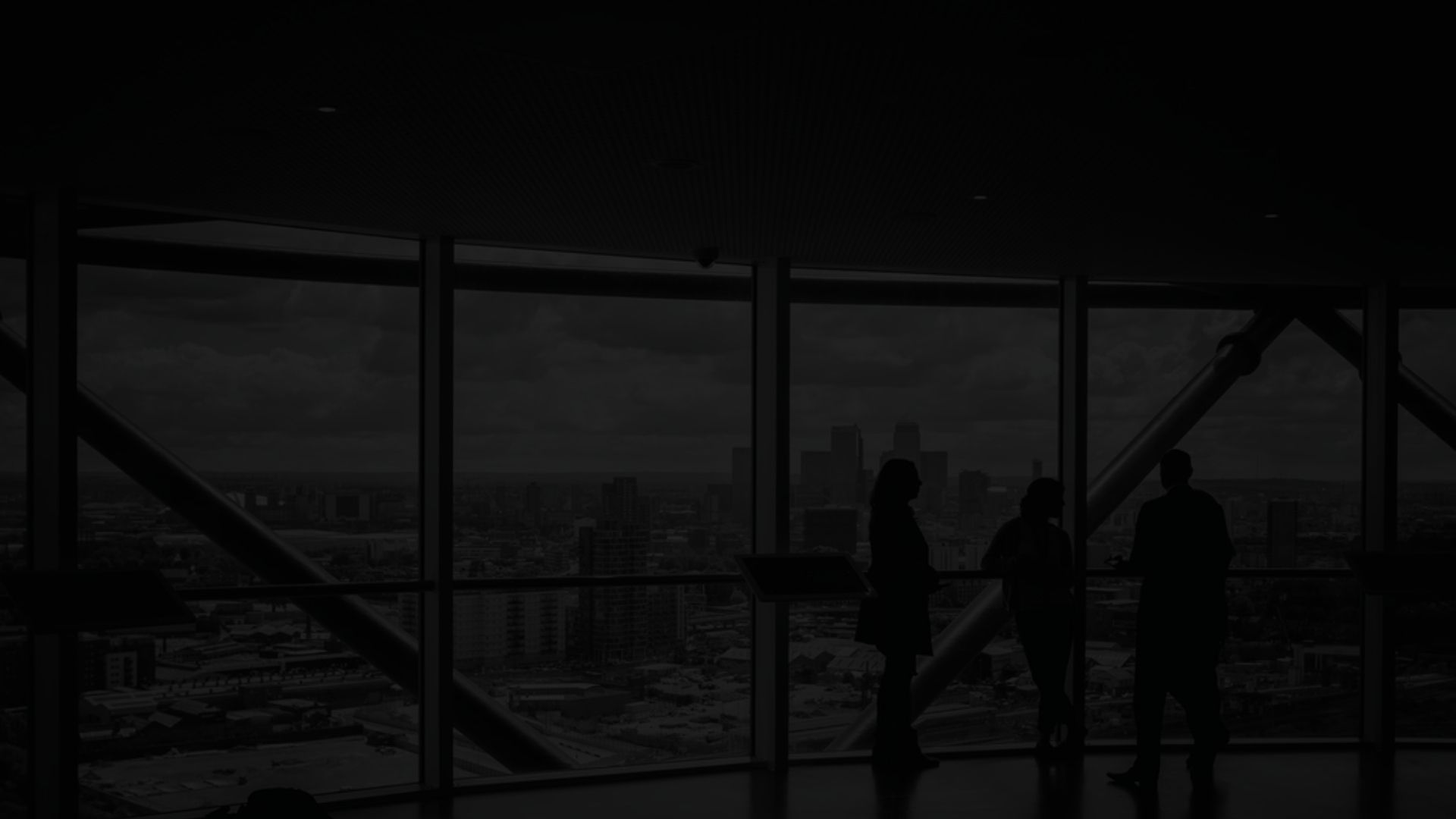 Three leading data and analytics executives share their tips on how to attract and retain top data and analytics talent
As the role of data analytics teams becomes more prominent within businesses, attracting and retaining top talent becomes critical for success.
In this video, recorded at Data Champions, Online ANZ, three data and analytics leaders share their tips on how to build a successful data and analytics team in a competitive environment.
"Over the past two or three years the whole world has seen the power of data and analytics," says Vodafone Head of BI Data and Analytics Bobby Shaik. "Not stopping at that, customer touchpoints are changing constantly. If you understand the customer, you stay relevant."
He adds: "I think the role of data and analytics will expand exponentially in the next two years."
Creating a positive culture
The role of the leader is critical to building an effective team. For Shaik, this must start by building trust and a culture of open communication.
"Everyone should be given a level of trust within your team. You need to have a culture set up that can openly discuss the vision," he says. "If as a leader I am not putting the right vision onto their minds then they'll never be happy, they'll never be passionate about what they want to contribute."
Helping teams to understand the vision and how their personal contribution helps to achieve business goals is also a priority for Foxtel Head of Data and Analytics Sales and Marketing Sam Stark.
"[We're] trying to make sure that the work is meaningful, the team are working on things that matter in the business," Stark says. "Helping them to contribute on a personal level, being a part of decision-making and prioritization and being part of what we are building together."
Creating a culture in the data and analytics team that is attuned to business needs has helped Michelle Bauman, former Data and Reporting Services Director at beverage company Lion to succeed.
"We partner really closely with the business," Bauman says. "So, building that business acumen and making sure that the team really understands how the data is being used and what the underlying processes are has been really key to our success."
Key Takeaways
Data and analytics teams are becoming more prominent. As the use of data continues to expand, attracting and retaining top talent will be a growing concern for data and analytics leaders.
Build a foundation of trust and communication. Top-performing teams have a strong understanding of the vision and how they contribute.
Partner closely with the business. Building business acumen amongst your team will give them a better understanding of the problems they need to solve.