Overcoming 2022's Top Data and AI Strategy Roadblocks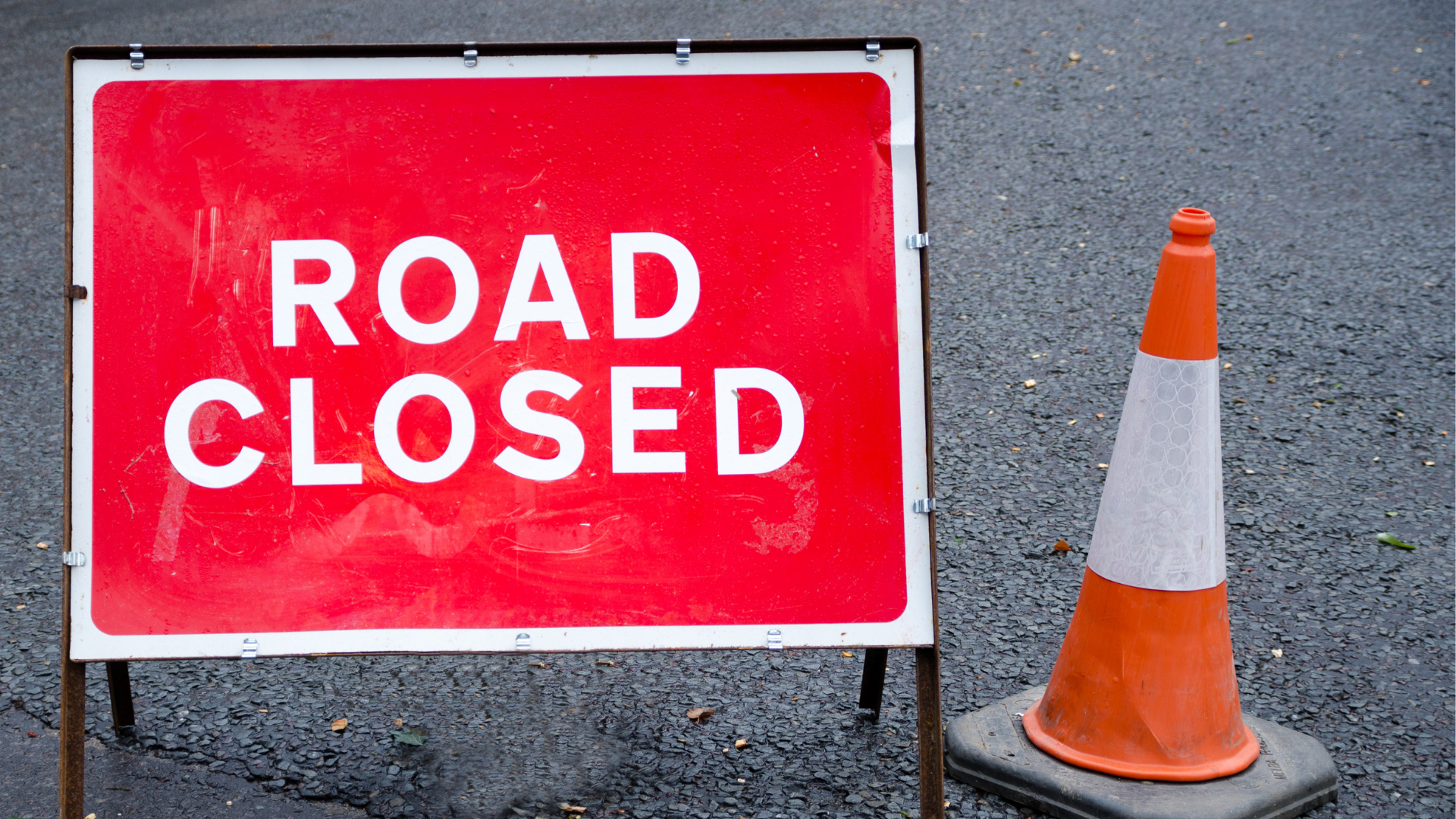 Contributors from our 2022 AI Strategy Priorities report shared their tips for overcoming the strategic challenges this research highlights in a panel discussion at CDAO Fall Virtual
Our 2022 AI Strategy Priorities report highlighted some of the top challenges AI-focused executives will face in the coming months as they seek to advance their strategies and drive business results.
These include improving inefficient data governance processes, developing scalable analytics and AI capabilities and securing the necessary budget and executive support for information architecture investment.
Building on these findings, we invited some of the executives who contributed their insights to the report to share their advice for overcoming these data and AI strategy barriers in an exclusive panel discussion at our recent CDAO Fall Virtual event.
Streamlining Data Management and Governance Processes
Implementing efficient data governance processes remains a key challenge for enterprise data leaders. A full 58% of the executives we surveyed say they struggle with a lack of company-wide awareness of data governance responsibilities. Meanwhile, 35% say manual data processes are a drain on resources in their organizations.
At this panel discussion, IBM's Director of Product Management, Maryam Ashoori PhD, shared how automating key data management processes has helped the technology giant achieve significant efficiency savings. Using the company's Watson Knowledge Catalog, IBM automated its cataloging systems for data onboarding for several internal projects in the global Chief Data Office. This resulted in USD $27 million in savings.
Dr Ashoori said: "Organizations that lack a cohesive governance strategy generally face additional challenges in consuming data. If you just look at the amount of data collected by our enterprise customers, it's estimated to be growing 10x each year and, in the current state, 90% of that data is unused or underutilized."
"Inside IBM, we've been using AI cataloging and metadata management to eliminate decades-old manual cataloging bottlenecks," she continued. "This has brought massive cost-savings for us."
Meanwhile, Bharti Rai, Chief Insights, Analytics, Data and Commercial Ops Officer at pharmaceutical company Novartis, said executives should be working to extend data governance beyond the data analytics community to involve business leaders in other departments.
"As an enterprise becomes data-driven, it becomes clear that there are multiple pillars to consider," she said. "One of the main problems is around managing security and governance across all those pillars."
"We act as a service organization within our companies," added Sean MacCarthy PhD, Executive Director Global Analytics and Store Segmentation at accessories company Claire's. "If we're not delivering the services to help them do their jobs better, then we are not bringing the value we ought to. But this doesn't mean we don't need their help."
"We do, because often we aren't the generators of data," he concluded. "We just need to give them the rules to work within."
Scaling Analytics and Data Democratization Initiatives
Democratizing data and analytics through self-service tools or dashboards helps provide a foundation for data-driven decision-making across the enterprise. But only 9% of the 100 executives we surveyed for our 2022 AI Strategy Priorities research say most of the staff in their organizations currently have access to relevant insights for their roles.
For the panelists at CDAO Fall Virtual, this statistic came as no surprise. They attributed this to factors including changes in how businesses consume data, persistent data silos and the fact that companies are dealing with more information than ever before.
Ali Bajwa, Director of Partner Engineering at cloud platform provider Cloudera, noted that this means information is spread often all over the organization, creating pockets of analytics that make it more difficult to extract insights across the full data at scale.
"We see this struggle between central and shadow IT a lot, where you have central IT thinking long-term and shadow IT trying to spin up whatever they need, whenever they need," Rai agreed. "It takes a high level of governance in a company to avoid different groups trying to manage their own data and coming up with different data solutions."
Vijay Venkatesan, Chief Analytics Officer at healthcare and health insurance provider Horizon Blue Cross Blue Shield of New Jersey, concurred: "A lot of organizations have pockets of analytics spread throughout them. So, when you ask what self-service really means, you'll get different answers."
To overcome these challenges, enterprises must invest in implementing scalable information architectures, establish master datasets and develop systems that empower teams across the organization to draw data from the right sources.
Securing Support for Information Architecture Investment
While data- and AI-focused executives are aware of the need to upgrade their enterprises' information architectures to achieve their strategic goals, many find it hard to secure the necessary budget. Our research suggests that 62% of enterprise-level analytics executives in the US lack sufficient executive support for information architecture (IA) investment.
Bajwa said overcoming this challenge is about showing time to value. Data leaders should focus on building business cases demonstrating how IA upgrades will reduce total cost of ownership for their data ecosystem, free up time and resources or achieve regulatory compliance.
Dr MacCarthy agreed: "The time to value is one of the best ways to show worth. How can you do the smaller tasks faster or how can you solve the larger pain points?"
He continued: "I believe in training my team to talk to executives, getting them ready, because this is storytelling. There needs to be a structure. We tend to think only creatives can do this. But it can be taught. You must learn your audience [the executives] quickly, so that you know what they like or don't like visually.
"It will also help to give your team access to workshops on things such as creative or structured writing. You already provide them with technical training. Why not give them access to classes that will help deliver the message too?"
---
To discover more about how data, analytics and AI leaders are driving their strategies forward as they head into 2022, download our 2022 AI Strategy Priorities report here.