COVID-19 Tops the Agenda at Data Champions Online Financial Services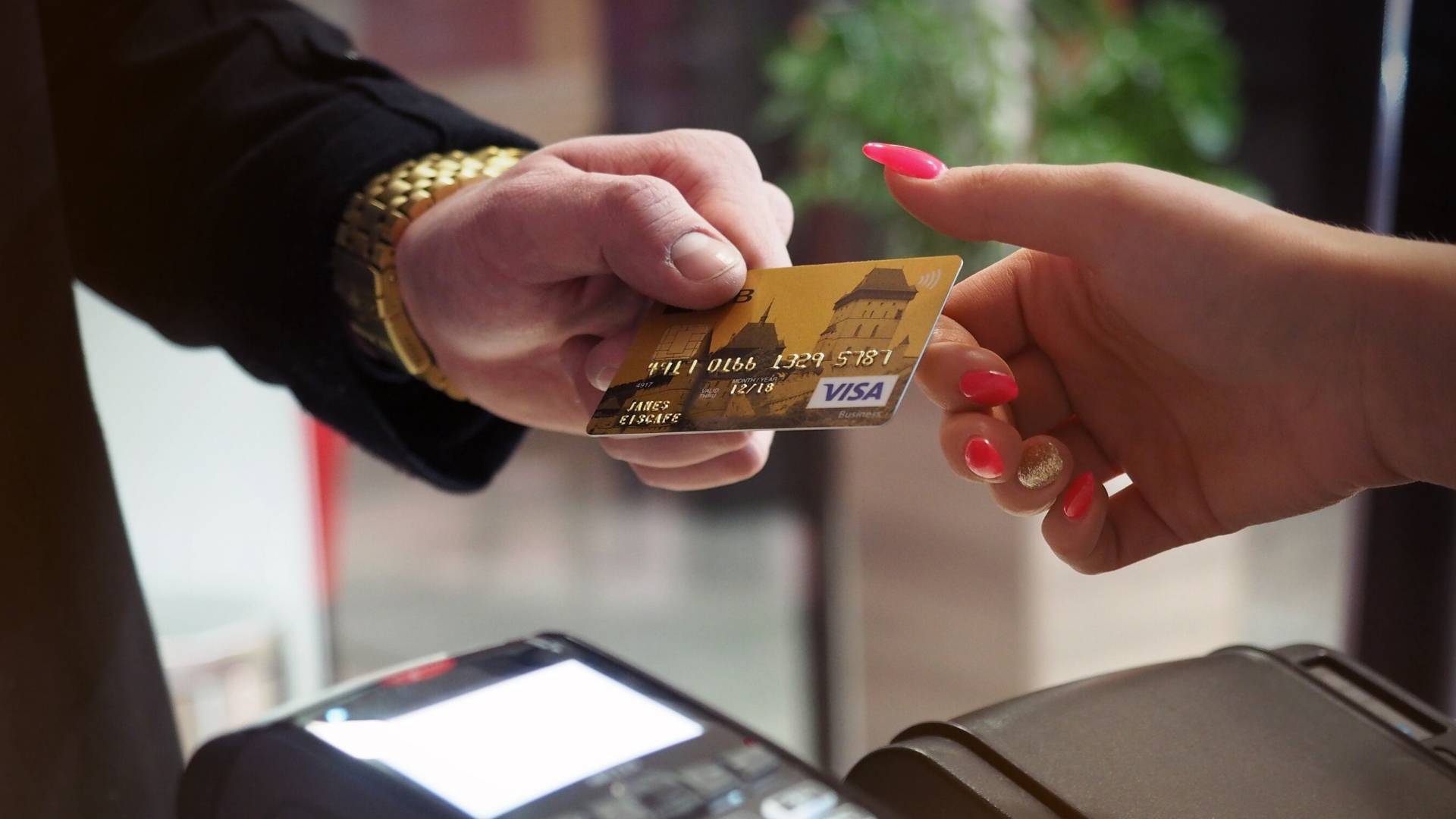 This digital event shone a light on how financial services data leaders are accelerating their organizations' digital transformations in response to the pandemic
COVID-19's impact on the financial services sector dominated conversations at Corinium's Data Champions Online, Financial Services digital event earlier this month.
From the comfort and safety of their own homes, attendees heard from data executives from State Street, Northern Trust, PNC, Fidelity Investments, Huntington National Bank, Renasant Bank, Broadridge Financial, IBM and HPE over three afternoons from June 2-4.
COVID-19 is Catalyzing Digital Transformation
The pandemic has caused disruption and suffering for many. But State Street MD, Data Governance, Global Markets Dan Power argued that COVID-19 has highlighted just how dependent businesses are on their data and analytics teams.
"Data is key in a crisis situation," he said. "We need to know what has happened, know it fast, and be able to respond."
"A global pandemic represents a good chance to [change]," he added. "Old ways don't that work are exposed, and in some cases aren't even possible anymore. So, it's boosting digital transformation."
When the pandemic struck, senior decision makers turned to data for answers. This provided CDOs, CAOs and other data execs with an opportunity to demonstrate how crucial investment in this area is.
Data and analytics leaders must now capitalize on this opportunity to ensure that their functions are seen as vital as their organizations emerge from the crisis. There may never have been such a good opportunity to drive data-centric change in global organizations.
"Analogue is out of the window," Power concluded. "If you want to keep meeting expectations, you really need to have your data act together."
Data Leaders Must Expect the Unexpected
One other thing that this crisis has shown us is that you need to expect the unexpected and be ready for it as best you can. Yet, many in financial services didn't predict the sub-prime crisis in 2008, and the airline industry certainly didn't expect an Icelandic volcano to ground travel across Europe in 2010. So, how can companies prepare for the next big disruption, when they simply don't know what it's going to be?
Christopher Zobler, Director of Sales for Watson AI Applications at IBM, provided one possible answer.
"Now more than ever, it is critical to have the right infrastructure and behaviors in place, because the only consistent thing is change," he said.
Zobler argued that organizations must make sure they have good data fundamentals in place to prepare for the future. Data leaders should take this chance to communicate the importance of these fundamentals and implement them to ensure their organizations are positioned to respond to whatever crisis they may face next.
The Financial Services Cloud Migration Has Begun
Cloud technology has progressed enormously over the last decade, with costs decreasingly, and usage increasingly substantially.
Shortly before the COVID-19 outbreak, Solomon Madadha, VP, Data and Analytics at Renasant Bank, oversaw his bank's cloud migration. While the business case to do so was sound pre-crisis, he said this migration put the bank in a much better position to respond to the challenges the pandemic has created for the sector.
"We're seeing a lot of data need right now," he said. "All of a sudden people want to understand how you can respond to market [disruption] – how you can understand what's happening during this period."
"Democratization of data was pushing the need for a cloud environment, even in a pre-COVID situation," he added. "You want to be able to serve the data and make the data valuable to every part of the organization."
Given the importance of ensuring that sensitive information is handled appropriately within the financial services sector, institutions have historically been unsure about the security of cloud-based deployments.
However, the realization that information not in the cloud can sometimes be equally vulnerable has in part driven an uptick in the technology's usage. As Madadha argued, cloud technologies are now a given in data and analytics deployment.
Cloud technology usage looked set to soar over the next five years, even before the global pandemic. But with financial services companies accelerating their digital transformations in response to COVID-19, the era of hesitance about cloud migration could be drawing to an end.
---
To view all the presentations from this year's Data Champion's Online, Financial Services event and discover even more essential insights, click here now.