DCO Government Highlights Data-Driven Innovation in the Public Sector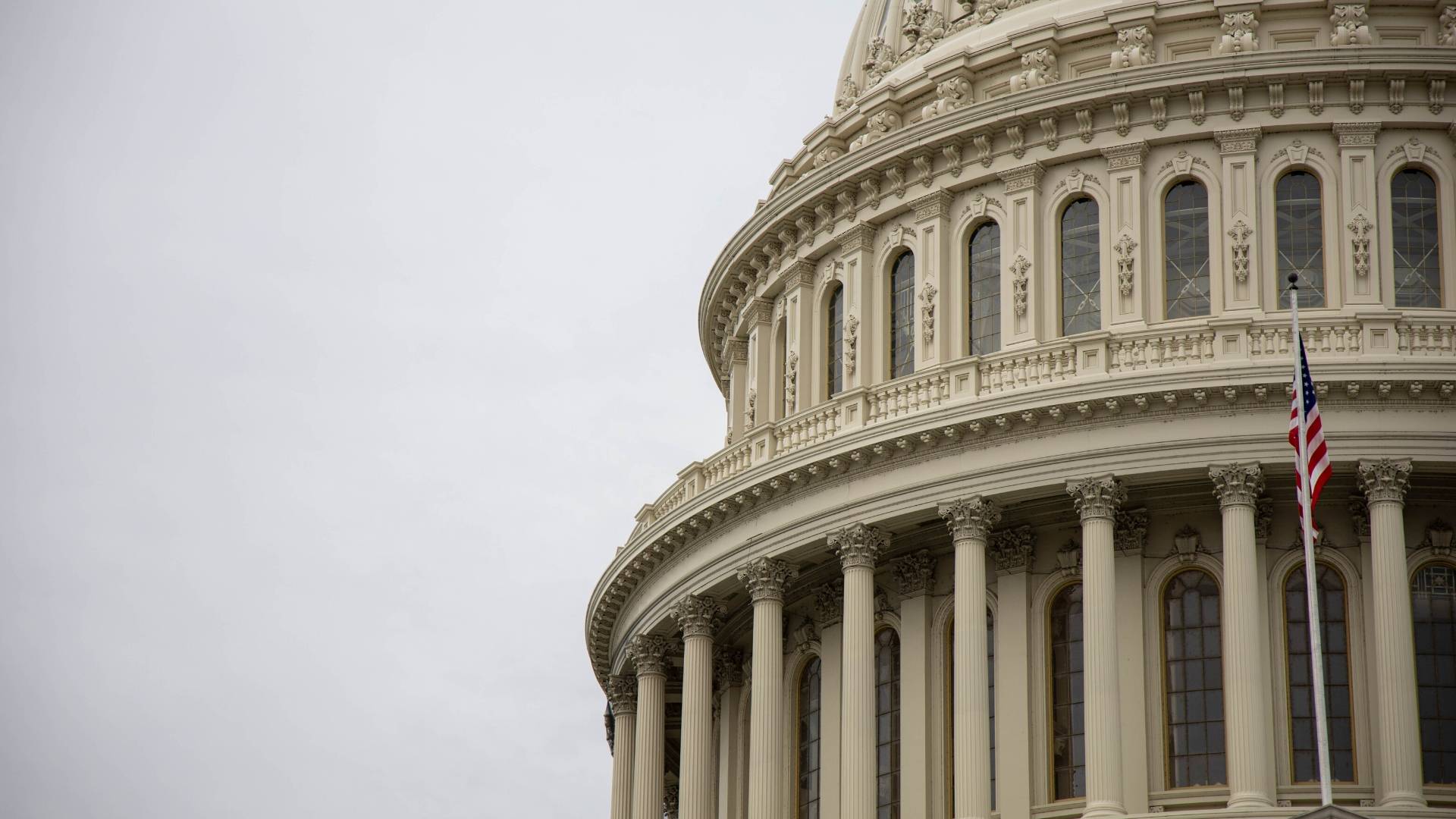 This two-day digital event shone a spotlight on the most innovative data strategies, data-driven cultures and digital transformations in the US public sector
More than 100 senior data and analytics officials working within federal, state and local government attended Data Champions Online, Government from June 23-24, to network with their peers and exchange knowledge virtually.
Over two afternoons, speakers from the Federal Communications Commission, US Citizenship and Immigration Services, US Department of Veterans Affairs, General Services Administration, US Food and Drug Administration, DataRobot and Denodo discussed the major issues facing data and analytics executives in the public sector.
The insights shared spanned the need to balance 'quick wins' with long-term goals, how to design effective data literacy programs, best practices for accelerating digital transformations and much more.
Balance 'Quick Wins' with Long-Term Data Strategy
Public sector data leaders must learn to balance 'quick wins' that deliver ROI fast with building a long-term data strategy. As Elizabeth Puchek, Deputy CDO at US Citizenship and Immigration Services, explained, data leaders should aim to do both of these things in parallel to achieve the best results.
"Quick wins give you political capital," she said. "And political capital gives you the chance to develop the long-term data strategy."
Eric Ewing, Director for Data and Analytics at the General Services Administration, added that delivering quick wins is about more than securing the buy-in from company stakeholders. They're also a chance for data leaders to develop their understanding of the larger picture.
"When we are determining our use cases, we are also learning a lot about the agency itself and where [it is] heading with the data strategy," he said.
"Quick wins are steppingstones to the future state [your data strategy aims to realize]," agreed Paul Moxon, SVP Data Architecture and Chief Evangelist at data virtualization company Denodo. "If they don't tie in, then you don't have a strategy. It's [instead] a scattergun approach".
Create Innovative Cultures to Fix Outdated Processes
Innovation doesn't come from technology – it comes from people. Although new technologies have the potential to change the way public sector organizations operate for the better, they can only do so if these organizations cultivate cultures where innovation can flourish.
As Robert Whetsel, Associate Director at the US Food and Drug Administration, noted, there are two types of innovation. 'Little I' innovation is "improving something you already have". Meanwhile, 'big I' Innovation involves coming up with "something radically different to what you do today".
He said that the COVID-19 pandemic is fueling lots of 'big I' innovation, such as the FDA's push to provide stakeholders with real-time data about the drugs supply chain. But in the long-term, data and analytics leaders need to create and secure 'safe spaces' for both innovation types.
"For some reason, in the government we want to keep our processes even if they're no longer valid," he argued. "That is the one and only obstacle. You truly have to get agency buy-in and move that ability forward to even have any semblance of something called digital transformation."
Upskill Staff to Catalyze Data-Driven Innovation
Jon Minkoff, CDO for the Enforcement Bureau at the Federal Communications Commission, noted that improving staff data literacy is a key step when developing environments that support innovation. However, he warned against adopting a 'one size fits all' approach to data literacy.
Instead, he recommended that data leaders conduct honest skills assessments when rolling out data-driven capabilities, then provide and encourage the uptake of training. It's important not to overwhelm those who are receiving training or to bore them with things they already know.
"If you know the new tool or system you have developed is going to require additional training, you don't want to put out a task that makes people feel stupid," he said. "You want to sit down with the consulting agency, give them inside information about your staff and what you think their skills are."
While general training will be sufficient for most frontline staff, data leaders should also be prepared to offer something more in depth for those who want it. For example, Minkoff shared the story of a 70-year-old Electrical Engineer who has been in the agency for more than 50 years and really loved a particular new system. He came back time and again for more training.
"He knew everyone and gained an extremely high competency to develop tools in the system, which freed me up to do other things and also promoted the culture of relying on data," Minkoff recalled.
At the start of any digital transformation, it's these early adopters who will help data leaders communicate the value of data to the wider organization. This kind of evangelism will in turn generate more interest from other colleagues and help to persuade people to give being more data-driven a try.
---
To view all the presentations from this year's Data Champion's Online, Government event and discover even more essential insights, click here now.