Tips for Advancing Analytics Capabilities from Data Champions Online, US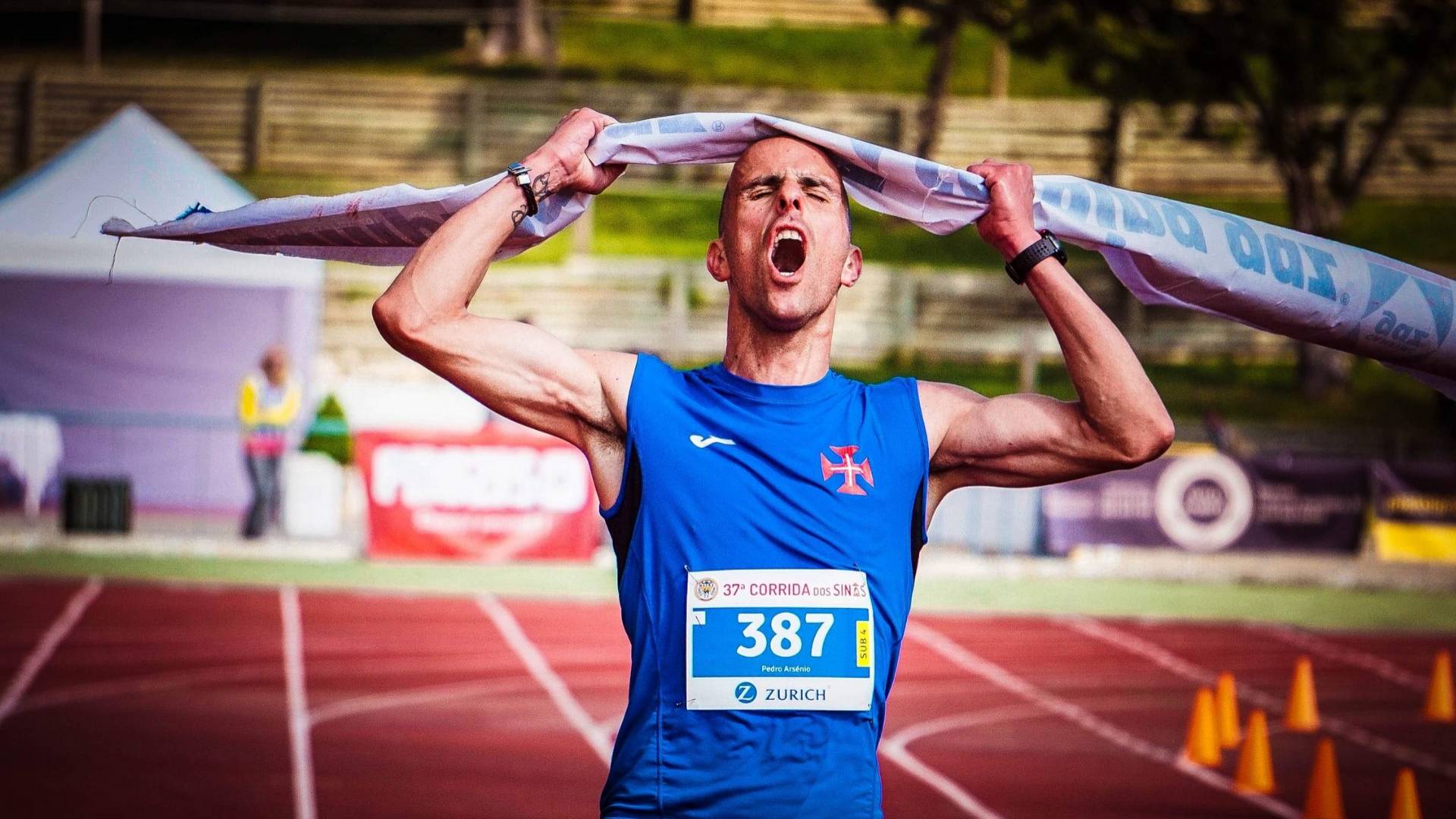 The importance of company-wide buy-in and cross-functional collaboration emerged as key themes at this month's Data Champions Online, US digital event
Almost 300 of North America's most senior data and analytics leaders came together to discuss the future of the industry at Corinium's third Data Champions Online, US digital event earlier this month.
Over five days, 13 expert speakers revealed what they're doing to advance data and analytics within their organizations in this unprecedented political, social and economic climate.
It would be impossible to distil everything that was discussed down into a single article. But three particularly prescient struck a chord for the age of COVID-19.
Data Culture Must Trickle Down from the Top
As the COVID-19 pandemic puts pressure on businesses across the globe, data and analytics leaders are finding themselves playing key roles as their organizations redouble their process streamlining efforts.
Executive sponsorship is key when undergoing any business transformation. But as Chetan Gautam, VP, Predictive Modeling and Global Actuarial Data Services at Chubb, noted, this isn't enough on its own.
"A lot of [proof of concepts] with really good intentions fail because not all the stakeholders are really participating and the person who's leading the [proof of concept] assumed that, because they've got executive sponsorship, everyone's on board," he said.
The observation highlights the importance of considering stakeholder management right from the outset when embarking on any kind of digital transformation project. For AIG Analytics Technical Officer Shajy Mathai, this means running regular stakeholder workshops.
"We have everybody coming in and we'll spend a day talking through the issues around a change in strategy," he explained. "We'll try to get all the stakeholders talking it out to get to an execution plan."
Silos Are the Greatest Barrier to Advancing Analytics
While securing buy-in for analytics projects remains an organizational barrier for many data leaders, it's often not the greatest obstacle they face.
When Northwell Health CDAO Christopher Hutchins asked our audience during his keynote presentation, 28.6% said securing funding is a greater challenge. Meanwhile, 66.7% said data silos in different business units represent the greatest challenge of all.
"There are so many silos," Hutchins agreed. "A lot of it is because these groups are formed to support critical functions within the business. It's by necessity and there's not a centralized group of people to manage it."
He recommended building a centralized analytics platform to break down these organizational silos, create a 'single source of truth' and support access to data across business units.
Operationalizing AI Requires Cross-Functional Collaboration
HPE Global Field CTO Matt Maccaux used his keynote presentation to argue that the top three barriers when it comes to operationalizing AI are organizational friction, legacy infrastructure and outdated processes.
"The industrialization process isn't just about the data scientists themselves," he said. "It encompasses a broader network of players that have got to work together."
He added: "Just because a data scientist can build a working model using the latest and greatest open source tools, and even if we can get that model to run in an operational environment, it doesn't mean the organization is going to change around that."
Whether AI will flourish in the current environment remains to be seen. Businesses may favor simpler forms of analytics that lend themselves to delivering tangible returns in the short-term.
But whatever investments data and analytics leaders are considering in these unprecedented times, the importance of securing stakeholder buy-in and facilitating cross-functional collaboration to ensure their success must not be overlooked.
---
To view all the presentations from this year's Data Champion's Online, US event and discover even more essential analytics insights, click here now.