Speaker Spotlight Series: CDAO Fall 2021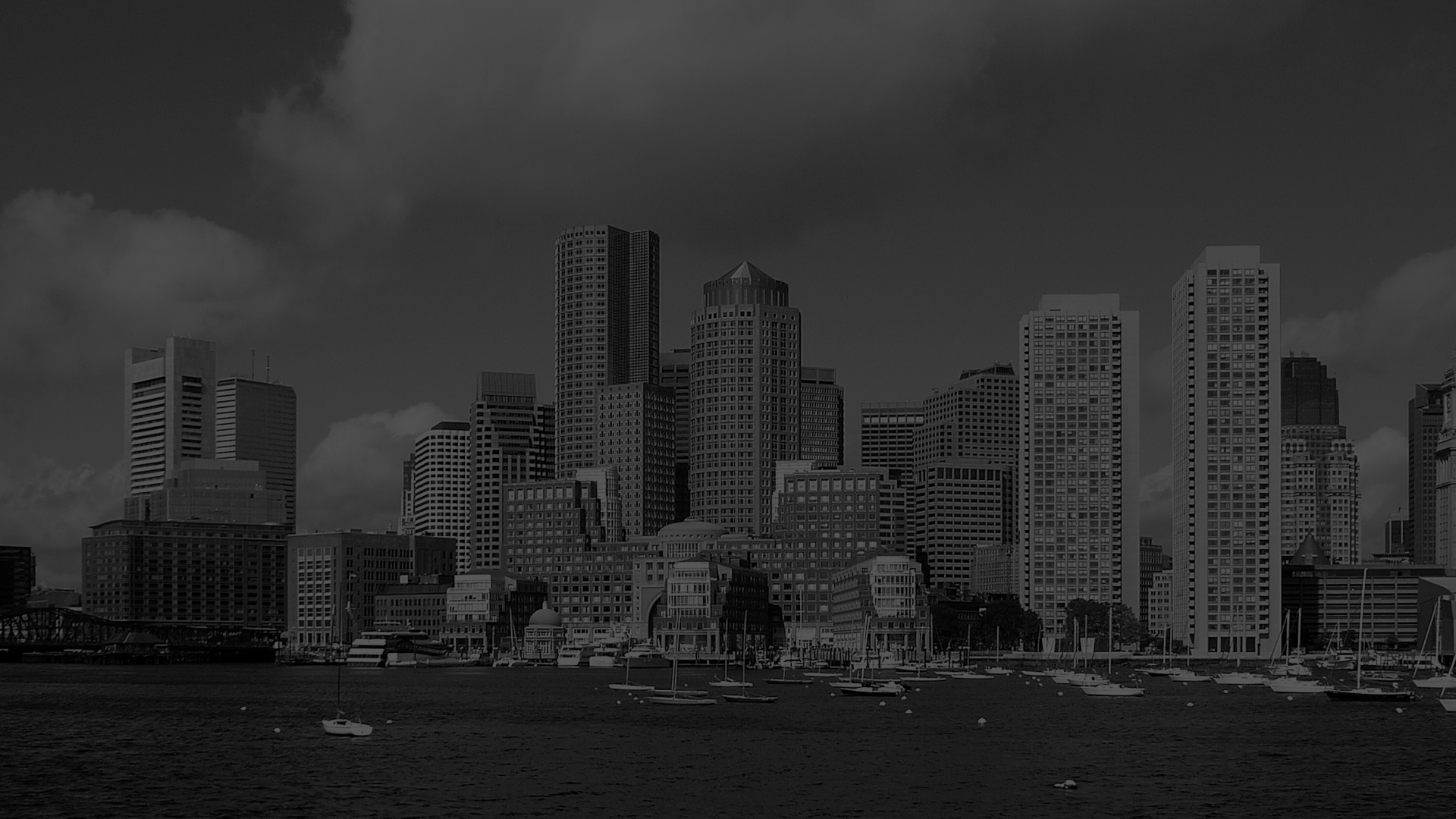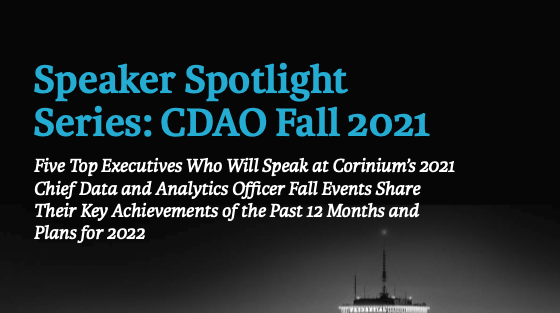 Five Top Executives Who Will Speak at Corinium's 2021 Chief Data and Analytics Officer Fall Events Share Their Key Achievements of the Past 12 Months and Plans for 2022
This report features exclusive interviews with five of the 60+ speakers who will share their insights at CDAO Fall 2021. But in keeping with the unique times we live in, we're doing something different for this year's summit.
First, we'll be convening digitally from October 12-14 for our CDAO Fall Virtual event. Then, we'll meet again in-person for our flagship CDAO Fall Boston conference from October 27-28.
This does more than provide a socially distanced way for executives who are not yet comfortable returning to 'conferencing as usual', while also ensuring those who do wish to network with their peers face- to-face are able to do so. It also means there will be more opportunities than ever before to hear from America's most innovative data, analytics and AI-focused executives and hear how they're driving their enterprises' strategies forward.
The five interviews you're about to read are just a small taste of the breadth of topics and trends you can expect to hear discussed at this year's CDAO Fall events. So, once you've finished looking through them, I strongly encourage you to click here and browse our 2021 conference agendas.
Download the report by completing the form below: