An Outsider's Take on Data-Driven Innovation: Lin Yue from Goldman Sachs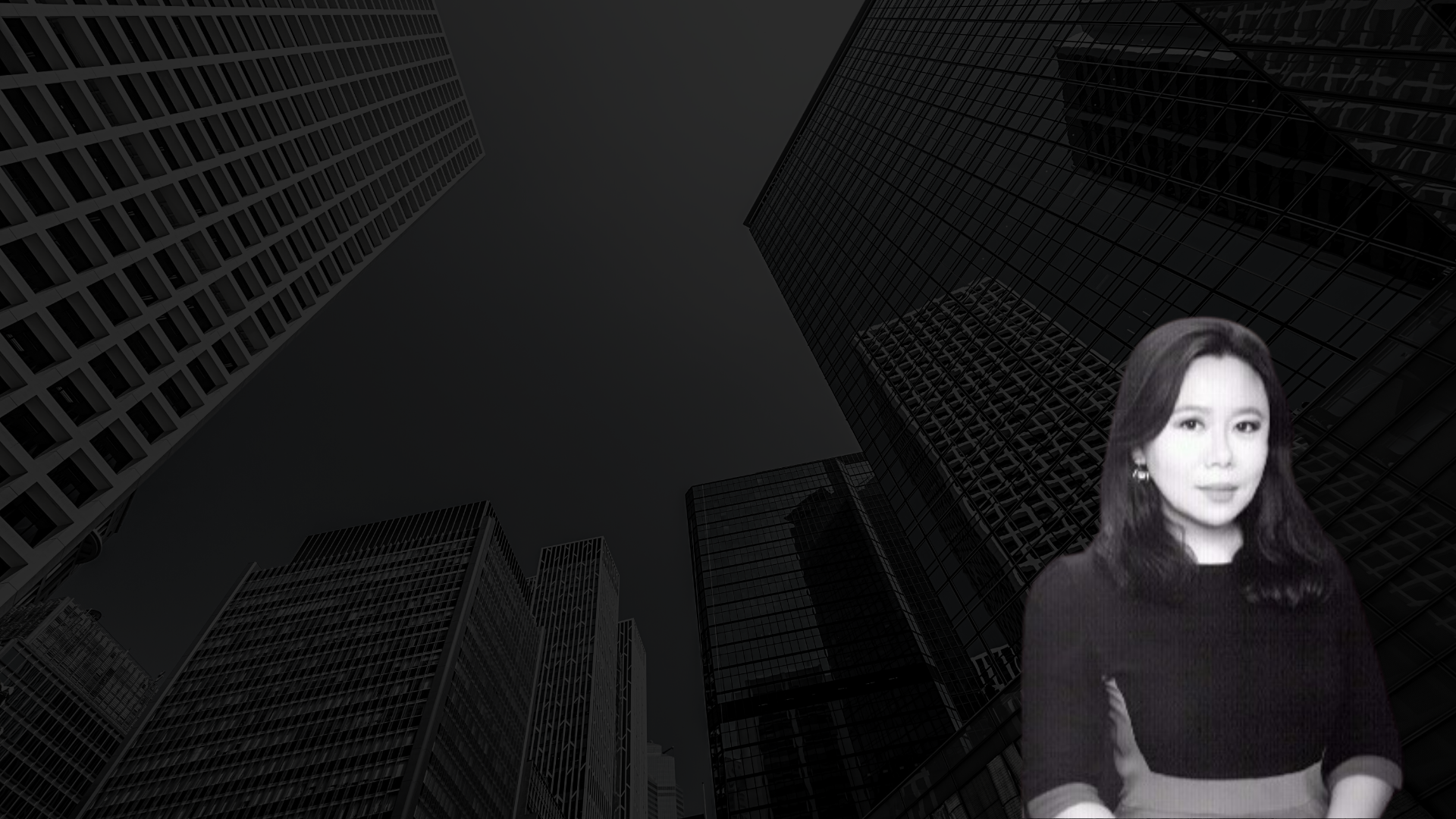 Goldman Sachs Executive Director Lin Yue is a first-generation immigrant to the UK. She shares how her experiences in a foreign country have shaped how she applies data to business challenges
This week's Business of Data podcast is unlike previous ones. Where we usually hear from data leaders, in this episode we hear from a business stakeholder who uses data heavily in her role at Goldman Sachs.
Lin Yue works as an Executive Director of UK Institutional Business at Goldman Sachs Asset Management. As a first-generation professional working in the UK, she believes her cross-cultural experiences have helped her develop a unique perspective on solving business issues with data.
Citing a Harvard Business Review study, Yue says that almost half of the companies in the Fortune 500 were founded by immigrants or their children. Yue says this 'outsider mindset' helps people see situations as easily changeable and not 'set in stone'.
"There's value in being an outsider!" she argues: "If you think about what's driving innovation around the world, very rarely do we hear of a brand-new idea. Innovation is what you get when you look at things from a different perspective."
Understanding Global Markets with Data
Yue goes highlights some of the major growth disruptors she helps investors navigate with data, such as generational gaps between consumers, and how they influence the way organizations perceive their markets.
"Millennials and Gen Z are coming into society's highest income years," she notes. "Their consumer behavior will be different to previous generations'. They're willing to try more things and they're much more focused on the sharing economy and on having experiences."
"Look at China," she adds. "Its 400 million millennials are the largest generation, whose aggregate income has exceeded the previous generation's average. [Three quarters] of consumption in the country will be driven by them by 2025. But companies are not adapting to these behavior and consumption patterns because they think those millennials are still too young and that they don't have money. That is all very out of date because this group is defining the consumer landscape."
"Let's use [luxury fashion brand] Burberry as an example," she continues. "In the West, its typical first-time buyer is probably in their late 40s or 50s. Whereas, in China, that first-time buyer is in their 30s. So, if a company doesn't understand something like this, it would already be failing in that market."
For this reason, Yue says it's vital that global enterprises make use of company and third-party data to understand the markets they operate in. These insights should then be used to optimize their business strategies in each of these regions.
"Companies usually join a new market and use the same product or service [they offer] in other markets," she concludes. "They believe one product is enough. But maybe, because it knows it isn't the dominant culture across the world, Chinese companies tend to start by adjusting the offering for each market. It's a difference in mindset regarding the way data's used."
Key Takeaways
There's value in being an outsider. Innovation happens when people bring fresh perspectives to old problems
Let data lead. Applying data to business problems can help companies optimize their strategies to market conditions
Follow China's example. Using data to tailor products and services for different markets can drive better company performance