How Data Leaders Can Overcome Resistance to Change: Milton Volpato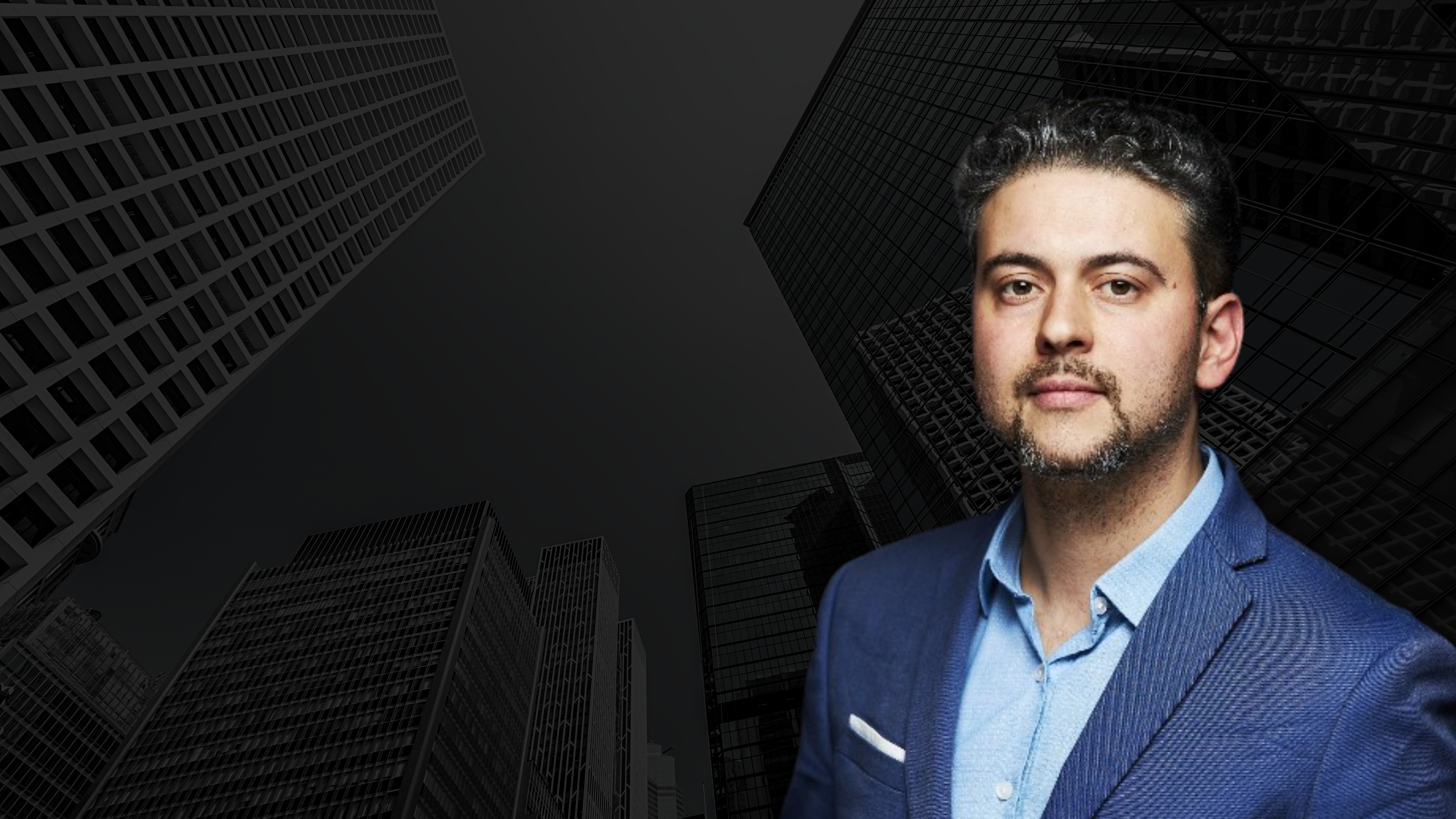 Milton Volpato, East and West Markets Modeling Data Solutions Manager at Liberty Mutual Insurance, shares his advice for getting organizational buy-in for delivering transformation projects
Data leaders often encounter resistance to change when implementing their strategies. But, as agents of change, these executives must be able to allay the reservations of their coworkers to deliver digital transformation projects successfully.
In this week's Business of Data podcast, Milton Volpato, Liberty Mutual Insurance's East and West Markets Modeling Data Solutions Manager, advises data leaders on dealing with this kind of resistance. For Volpato, the route cause is often the result of people's fears around change.
"The key things I see as barriers are the fears of the unknown and the loss of control," he notes. "Imagine a person who knows everything about a certain system and now they have to relearn a new one. They might not feel like a specialist anymore. You can deal with these by building trust between the leader and employees."
Baking Change Management into Data Initiatives
According to a recent NewVantage Partners survey of data leaders, more than 90% of executives cite culture as the biggest hindrance to data transformation. As a result, organizations are increasingly expecting leaders to be skilled change managers.
For Volpato, this means gaining co-worker trust by demonstrating that new technology will support staff in their roles, rather than replace them. It also requires leaders who can empathize with those affected by change and implement processes for including business stakeholders in the planning stages of data-driven initiatives, so they can help to inform and guide these projects.
Volpato explains: "If you're changing a system, it's really important to involve the affected people in the pre-sales process, so they don't feel as if it's being forced on them. It's a big issue in the data solutions space – the people buying the solution probably won't be using it! I think those working on the deployment need to work closely with those receiving the solution."
"There's a huge difference between cloud or analytics pre-sales, real-life deployments and the problems those deployments come with," he concludes. "You could have the best tool, but you need to engage your people through the adoption. You need to show value and you can do this through some quick wins (small projects to gain trust)."
Key Takeaways
Plan for resistance to change. It's natural for staff to be nervous about changing how they way, and it's up to data leaders to allay those fears
Demonstrate value to build trust. Delivering 'quick wins' and communicating when incremental milestones are reached can help to show the value of data-driven tools and initiatives
Involve end-users from the outset. Data leaders must partner closely with business stakeholders to co-create data and analytics solutions and ensure they meet business needs successfully