Taking an Agile Approach to Data and Analytics Success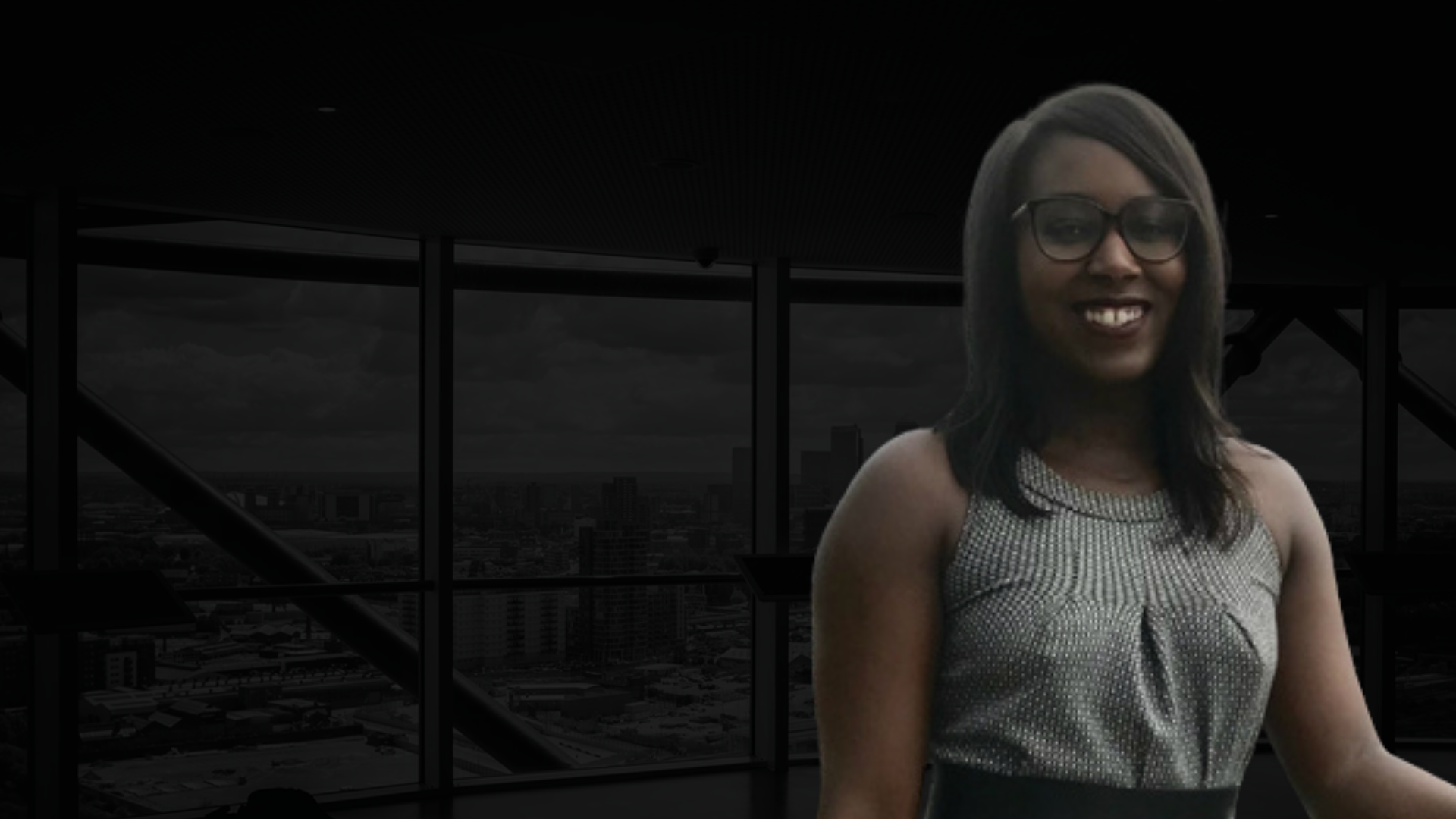 Louise Maynard-Atem, Data Insights Lead at GBG, shares her tips on implementing agile methodology to drive innovation in the wake of the pandemic
Born in the realm of software development, agile methodology has been growing in popularity across a wide range of business functions in recent years.
In this week's episode of the Business of Data Podcast, Louise Maynard-Atem, Data Insights Lead at identity verification, location intelligence and fraud prevention company GBG argues that an iterative, collaborative approach to data and analytics will help to drive innovation and demonstrate business value as we emerge from the pandemic.
"[Agile] helps us innovate faster. It helps us to surface the problem quicker and utilize data more effectively," says Maynard-Atem. "But it wasn't until we really had to put agility into practice quickly, because necessity meant that we had to, that we realized the importance of it."
The Pandemic Highlighted the Importance of Business Agility
If there's one thing we've learned in the last 12 months, it's that you never know when you might need to transform the way your business operates.
"Agility really is king. It's king because you never know when you are going to have to make a pivot, make changes to your business model, make changes to your ways of working and make changes to what you're doing with data," says Maynard-Atem. "It's taken the global pandemic, I suppose, to really bring the need for agility into clear focus."
The advantages of rapid action in a turbulent market have highlighted the advantages of agile thinking to business leaders.
"I think it wasn't until we had to put agility into practice quickly, because necessity meant that we had to, that we realized the importance of it," says Maynard-Atem.
Driving Innovation with Agile Methodology
However, as things begin to settle, Maynard-Atem says that agile thinking and, more specifically, agile methodology, will drive innovation in data and analytics.
I think innovation, agile thinking and agile practices go hand-in-hand because innovation is ultimately [about] trying to do something new," says Maynard-Atem.
She continues: "We want to make sure that we're not just taking a waterfall approach. We're taking small incremental steps and pulling in the feedback loops – and that's ultimately what agile teaches you."
However, for organizations used to long development cycles and multi-year digital transformation initiatives, the fast-paced iterative nature of agile can seem like an unlikely partner.
"It seems as though a lot of organizations feel like they're under pressure to deliver a big transformation program, but I don't think that's the best way to deliver in terms of data and analytics," says Maynard-Atem. "And certainly not from an agile perspective."
Instead, Maynard-Atem recommends looking for manageable, well-defined experiments to test hypotheses, and pulling in feedback loops.
"It's just breaking it down to those manageable chunks and being really specific about what each experiment is going to deliver, what that value means, and then how [you will define] success," she says.
Key findings
Agility was a critical success factor for businesses during the pandemic. As companies rapidly pivoted their operations, the ability to think and act quickly was a key differentiator.
Agile methodology empowers innovation. Experimentation and rapid iterations are the hallmarks of both innovative thinking and agile methodology.
Break down large initiatives into manageable chunks. By looking for the smallest experiment possible you can demonstrate value more quickly.