World Economic Forum AI Lead: Companies will Soon Signpost Their AI Ethics Credentials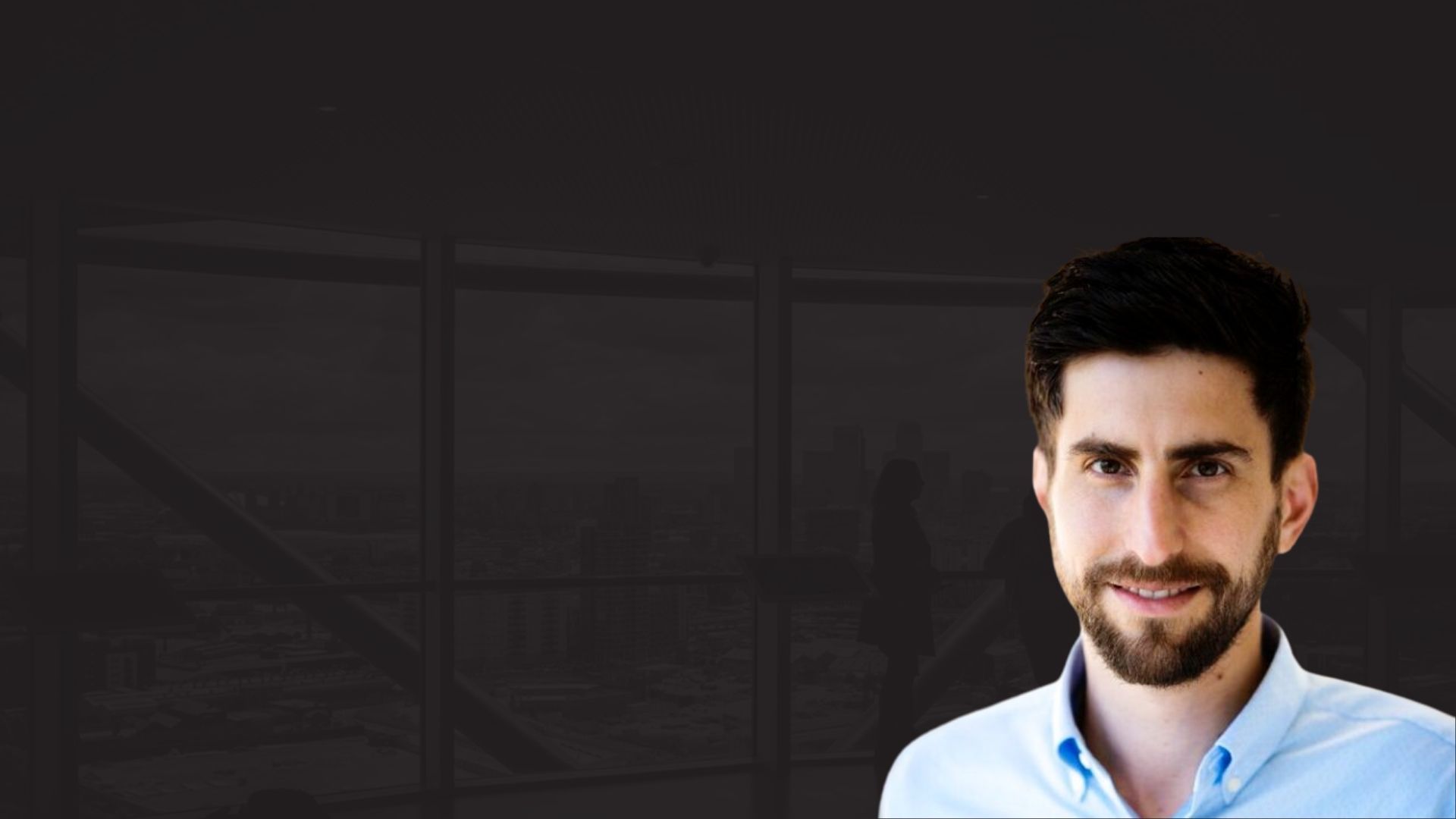 Mark Caine, Lead: AI and ML at the World Economic Forum, argues that ethical AI practices are developing into an important stamp of quality for businesses
Establishing principles for developing and deploying AI models ethically has been one of the most pressing issues for businesses and governments in the modern era.
In this episode of Data Conversations Over Coffee, Mark Caine, Lead: AI and ML at the World Economic Forum, argues that the next step for businesses is to translate theory into practice.
"There's a huge amount of attention and energy going into developing good principles for how to do AI ethically," he says. "What we're seeing is a bit of an implementation gap."
He continues: "We have got about halfway there in terms of having a really robust conversation about what ethical principles AI should be governed by. But we still have a long way to go in terms of making sure that actually happens."
Caine stresses that getting ethical AI right has huge potential benefits for business and governments. It also represents a serious risk for those who get it wrong.
"It has become clear that if businesses lose trust, if they lose the social license to operate, they will be hit from a business perspective," he cautions.
Caine foresees a future where the ethical use of AI is accredited in a similar way to Fair Trade labels in food and clothing. In this way, the ethical use of data and AI will directly contribute to company bottom lines.
"I think that would-be customers need to be able to have information that allows them to make an informed choice about which kinds of products and which kinds of companies they want to engage with," he concludes.
Key Takeaways
Operationalize your ethical AI principles. Work with partners to develop clear, concrete, actionable ways to integrate ethical principles into product design and processes
Champion your use of ethical AI. Being on the right side of history in terms of ethical AI can have a significant impact on the bottom line, as well as staff motivation and recruitment
AI can change business and the world for the better. From reducing carbon emissions to improving health and reducing inequality, AI has the potential to improve the world we live in