Business Transformation After the Digital Tipping Point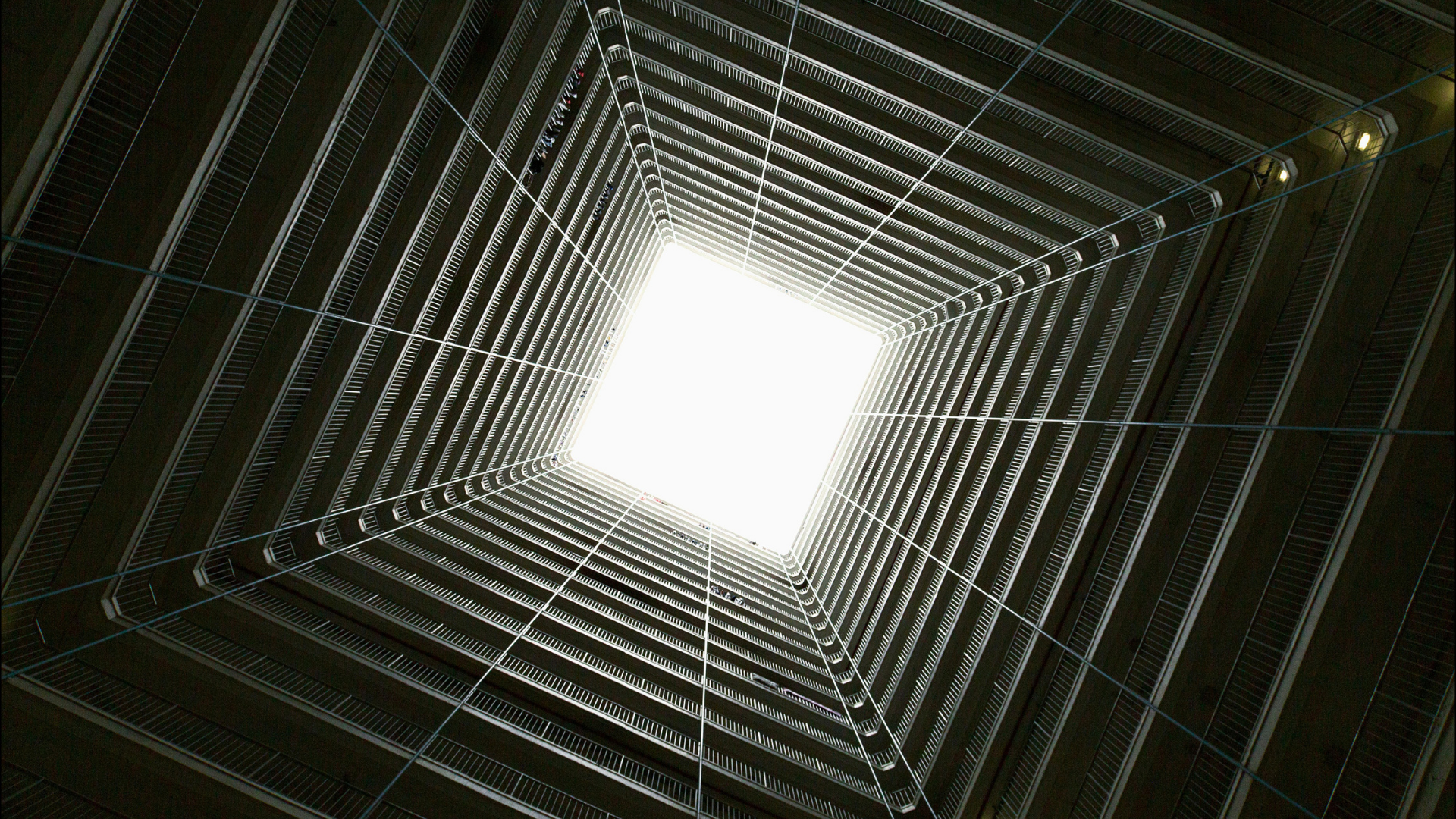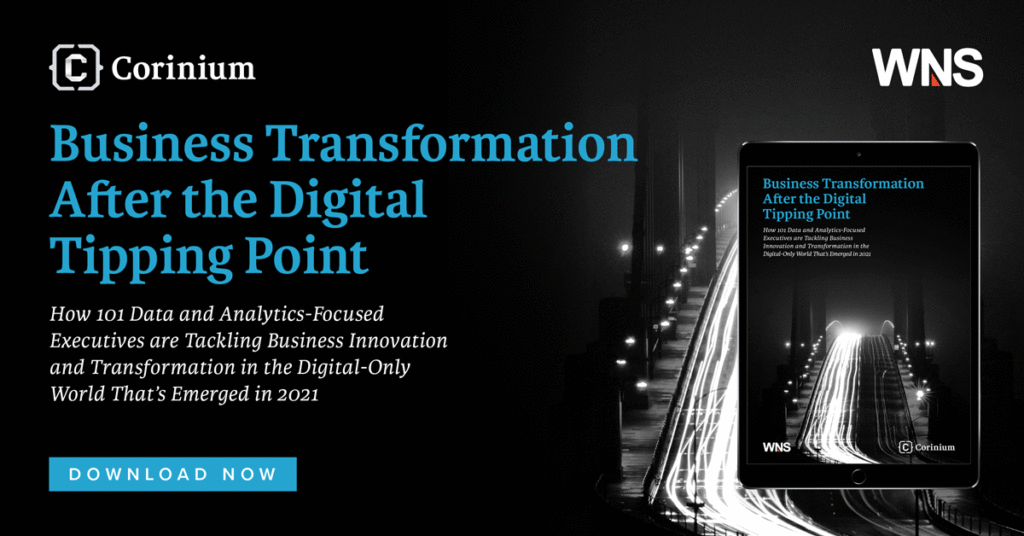 How 101 Data and Analytics-Focused Executives are Tackling Business Innovation and Transformation in the Digital-Only World That's Emerged in 2021
The business world changed forever in 2020. Digital transformations that would have taken years were fast-tracked when COVID-19 forced a global transition to remote working and largely digital commerce. The resulting shift in customer expectations means the world will never be the same again.
This representative survey of 101 digital transformation leaders in the US, Europe and Australia — conducted by WNS and Corinium Intelligence — highlights the impact crossing this digital 'tipping point' has had on the future of business.
Our findings show that the pandemic did more than accelerate digital transformations across the globe. Flexible or remote working models and a focus on digital processes and experiences will remain the norm long after the world has gone back to normal
Download your copy of the full research today to find out more!
Contributors include:
Gabriele Compostella PhD, CTO, Volkswagen Data Lab
Vipul Parmar, Global Head of Data, Management, WPP
El Diawlol, Director of Advanced Analytics, Genesis Capital – Goldman Sachs
Dan Power, MD, Data Governance, Global Markets, State Street
Zeb Drummond, Head of Customer Operations, Gateway Bank
Nino Ocampo, Global Head of Open Banking and Customer Preferences, HSBC
Lauren Heyndrickx, CISO, Ralph Lauren
Sid Shah, Global Head of Analytics and Insight, Condé Nast
Adrian McKnight, EVP Business Transformation Group, WNS
Katia Walsh PhD, Chief Global Strategy, and AI Officer, Levi Strauss & Co
Download the report by completing the form below: