Business of Data Meets: Seera Group VP: Data Louise Blake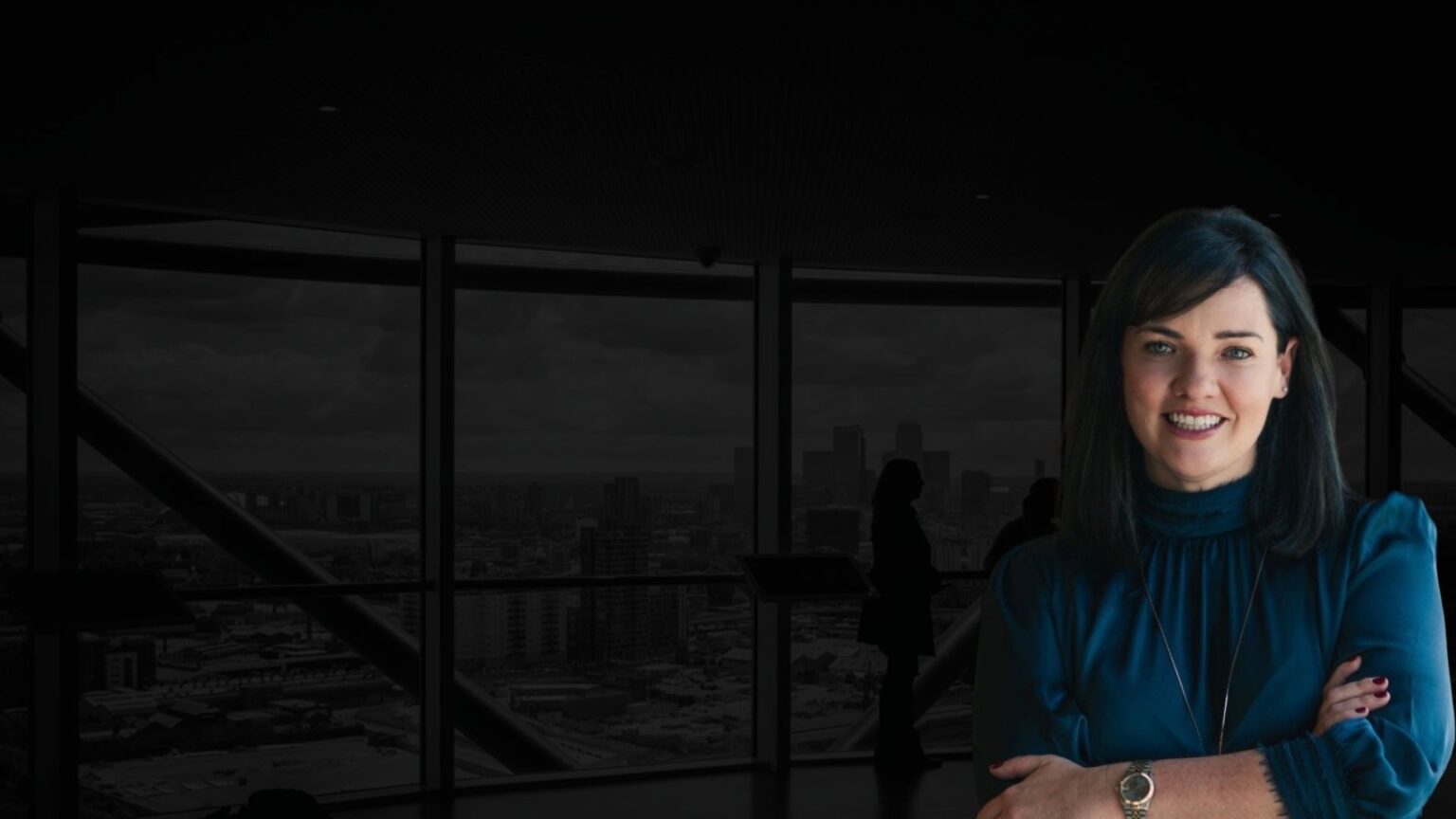 Louise Blake, VP: Data at Seera Group, talks about using data to steer the group through the COVID-19 pandemic, creating data products that meet business needs and the future of data and analytics at Seera Group
What would you say your greatest achievements have been since joining Seera Group three years ago?
I think it's taking the data function from a blank canvas to a fully-fledged advanced data platform.
We started by identifying which metrics we needed, and that was essentially our driving force. So, rather than looking at the vanity metrics that a lot of people look at, what I did was sit down with the CEO and say, 'When you wake up in the morning, what is it that you need to know about the company?' and then followed his mindset from there.
So, it was very much a top down approach to start off with, because that way we got the CEO buy-in from the very beginning.
When it comes to our online business unit's data platform, it was so successful in the way that we embedded data into business processes that this was then adopted as one of the key principles for the entire group.
For me, I think that shows how well it worked. It's now expanded throughout the organization and the structure of the business has changed. Data has become a corporate function. It's seen in the same way as HR or IT, whereas before two years ago, it wasn't even on the map.
How has the COVID-19 pandemic affected the work that you do, and demand for data within your organization?
We cover every single element of travel, from consumer travel to corporate travel to car rental, and we've felt an impact at every stage. So really, for us it's about taking the opportunity to use this downtime for development.
We're doing a lot of development on legacy technology solutions and products, as well as on optimizing or automating self-service tools for people when it comes to refunds and cancellations. That's something that wasn't a strategic priority for us before now, because we didn't have to deal with a high volume of cancellations.
We're also using data to keep a close eye on when the market's picking up. We're looking a lot at market data – so, not just relying on our own data – to understand the rise in demand to try and be ahead of the curve.
The whole idea of Seera and especially its flagship consumer facing brand Almosafer is that it's an omni-channel environment. So, where we were very strong online, we've now opened stores offline and cater to travelers across multiple touchpoints.
If we can use data to empower our travel advisors within our stores, as well as those catering to customers on WhatsApp or via call centers, they can give that extra level of confidence to the purchaser when things start opening up again. So, we're also building a platform that pulls in data from lots of different open sources globally to provide advice for our customers on where it's safe to travel.
What would you say have been your greatest learnings since joining Seera Group, when it comes to data and analytics leadership?
For me, it's around making sure that everything you do is tightly connected to the aims and objectives of the company. It's about how we work with every single aspect of our organization, and I think it's also been about training.
Sometimes people start by saying, 'What information do we have and how can we display it to people?' But to me, that approach opens up a huge opportunity for people to get lost in the data. So, we try to avoid that.
When you start to build a data platform, there are two ways of going about it. One is just saying, 'What do we have? And how can we show it?' And the second is saying, 'We need a use case for everything before we start building.'
We're actually somewhere within the middle. We understand what our 'core data' is that we really need to have (and that for us it's based around transactions). Then, we look at what data we need to enrich that so that we can answer the questions people have.
So, it's really about making sure that what you're building is fit for purpose rather than something just looks shiny and nice.
What would you say is your vision for the future of Seera Group's data and analytics function?
We've just launched our DNA program, which stands for 'data and analytics', but it's about data being the core of everything that's within the company.
The first part of that is instilling the data mindset and embedding analysis within the mindsets of all the employees. So, rather than data being a service function, it's really around enabling people to carry out their own data analysis. From our in-store travel advisors to our customer service team, it's about empowering people to use data for their everyday work.
We've been able to build this rich data platform and we really want people to use it now and not just see data as an afterthought. Much of the organization is there already, but we still have a lot of work to go for the wider organization.
Along the way, there will be a shift away from analysts carrying out routine analysis and building dashboards and towards providing data products. So, we're scaling down our analysts and scaling up our data scientists.