State of Data and Analytics 2023 – Transatlantic Edition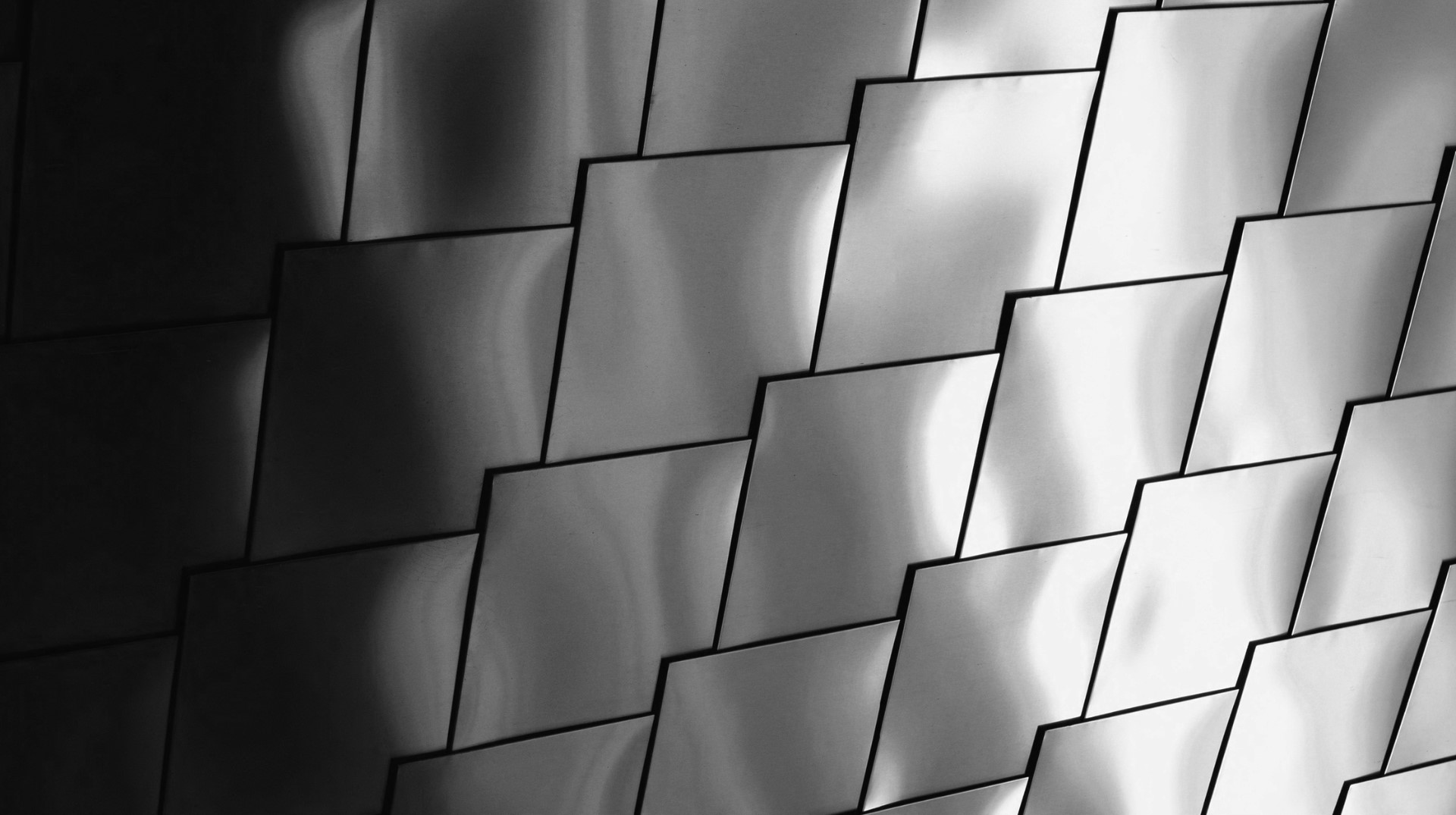 How 200 Data-focused Executives in the UK and North America are Using Data and Analytics to Solve Problems and Achieve Business Goals
Businesses in the UK and the US increasingly rely on data and analytics to drive their businesses forward. As a result, investing in technology and digital transformation is central to many businesses' plans for growth and productivity.
Still, a poor approach to digital transformation can be time-consuming and costly. And businesses often find competing business priorities lead to direct competition for the resources necessary to fulfil that strategic vision.
Our report surveyed 200 senior data leaders from large organizations across the UK and US to determine the maturity level of each organization's data capabilities, the challenges companies are facing in implementing their data strategies, and how highly they prioritize their use of data.
Contributors include:
Pedro Duarte, Head of Client Insight, BNY Mellon
Serena H. Huang, Ph.D., Global Head of People Analytics & LinkedIn Learning Instructor
Jean Perez, Head of Data and Analytics, Collinson Group: Valuedynamx
Ines Ashton, Director of Advance Analytics, Mars Petcare
Download your copy of the full research today to find out more!