Threats Loom for the World's Fourth-Biggest Internet User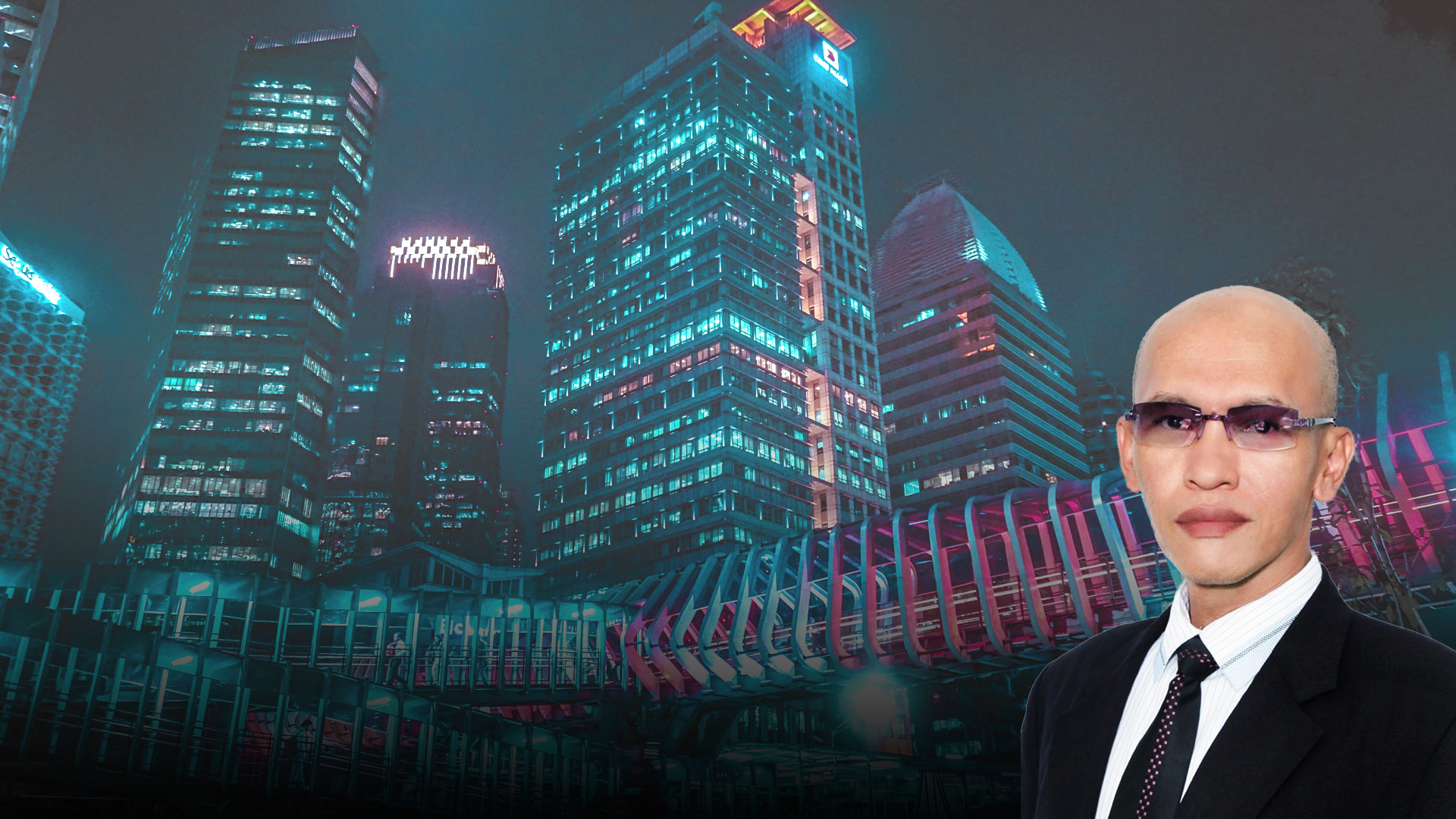 Sinergi Mutual Globalindo's

Joko Umar

discusses the intricate landscape of cybersecurity in Indonesia
As Indonesia emerges as the fourth-largest global internet user with 212.9 million users in January 2023, the vulnerabilities and threats loom larger than ever.
Corinium's Eleen Meleng recently sat down with Joko Umar, CEO of Sinergi Mutual Globalindo, to discuss the threat and vulnerability implications of Indonesia's growing internet usage.
Topics covered in this interview include:
Prevalent threats facing Indonesian organisations and sectors susceptible to cyber-attacks
Innovative strategies to address the awareness gap among employees and bolster cybersecurity education to combat ransomware risks
The intricate interplay between AI, cloud computing, and ransomware, and learn how they can safeguard organizations
Strategies to fortify networks and data against the escalating sophistication of ransomware threats
---
Join us at CISO Indonesia 2023 to hear more from Joko Umar. Check out the agenda and register to attend by clicking this link!