Westpac's Pieter Vorster Takes on Transforming Data into a Top Asset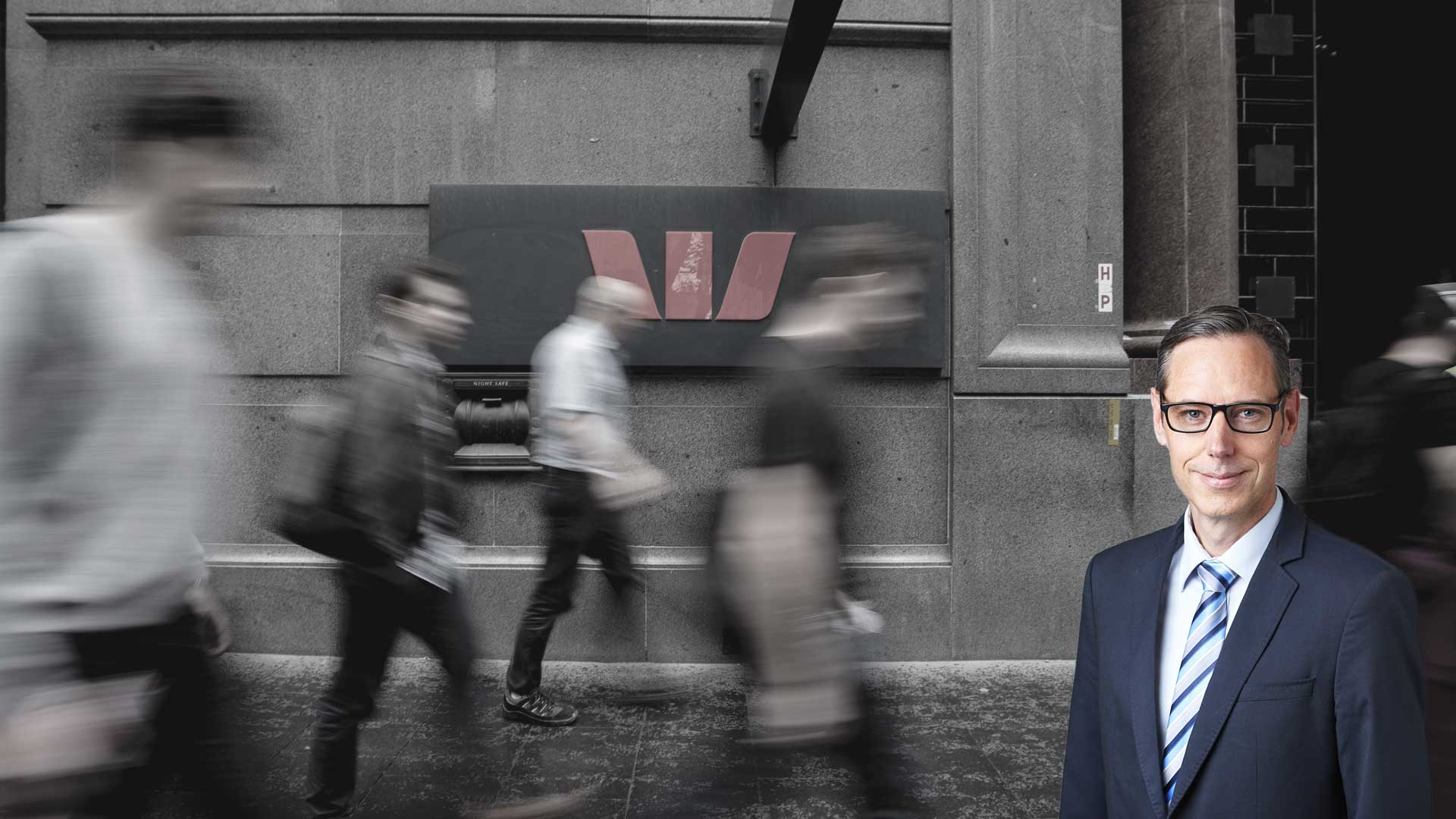 Corinium's Vanessa Jalleh had the opportunity to speak to Pieter Vorster, General Manager of Data Platforms at Westpac, ahead of CDAO Sydney
Driving awareness, engaging the board and inspiring deep-rooted adoption of data and analytics into everyday business practices is the ultimate goal of a CDAO. Westpac General Manager of Data Platforms Pieter Vorster shared his thoughts on the theme of transforming data into an organisation's no.1 asset.
Topics covered in the conversation include:
The top question from the board – Is data really an asset?
The key points data leaders need to tick off on their journey towards getting data recognised as an invaluable part of the business.
Tips and ideas to gain influence over the board and organisation when it comes to promoting data and analytics.
Managing negative associations with data and analytics and shifting mindsets.
Best practices or strategies that can strengthen the influence of CDAOs and data teams.
---
Pieter Vorster will be speaking at CDAO Sydney 2023. Check out the agenda and register to attend by clicking this link!