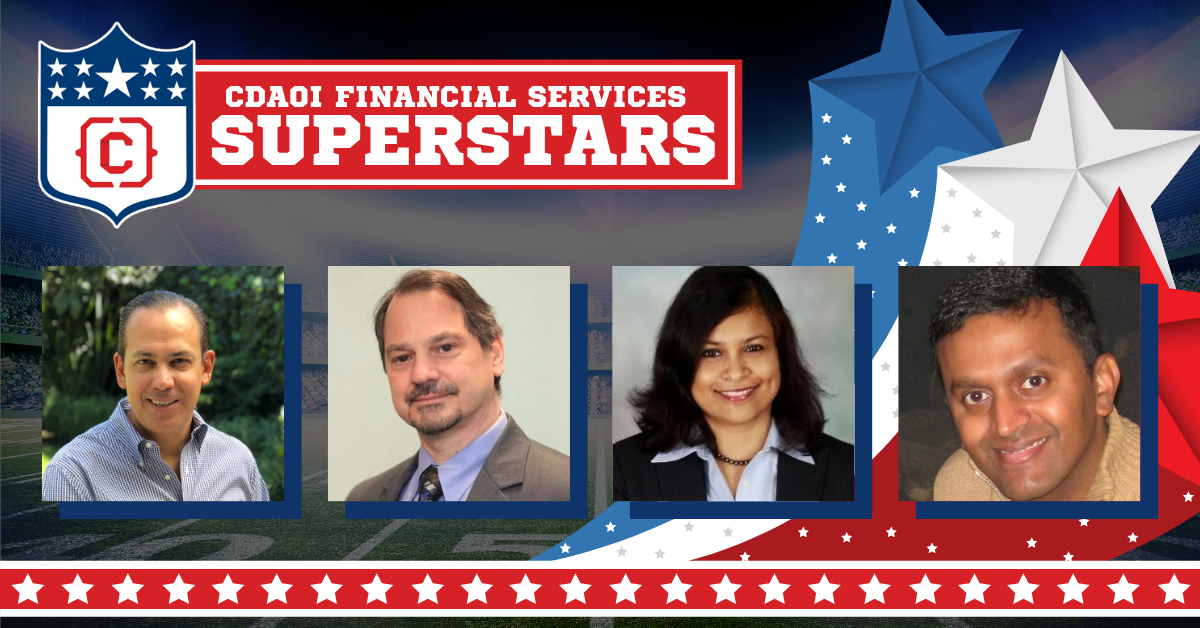 The Rams and the Patriots might be gearing up for the Super Bowl this Sunday… but we've got our own superstars perfecting their own game plans, ready to storm the stage at Chief Data Analytics Officers & Influencers, Financial Services.
Taking place in New York City, 12-13 February, don't miss; Jose Murillo (Banorte), Thomas Mavroudis (Scotiabank), Madhu Ghosh (Morgan Stanley) and Krish Swamy (Well Fargo) leading our team of industry-experts, sharing their unique insight and experience on advancing data analytics within financial services.
Check out our superstar sessions below:
---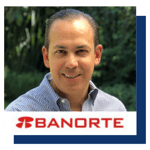 Kissing Frogs to Get a Prince: Fulfilling The Need to Experiment to Find the Right Technology with Jose Antonio Murillo, Chief Analytics Officer, Banorte Financial Group
Attend this keynote presentation given by last year's chairperson, Jose Murillo, to hear Data & Analytic product success stories, through the practice of experimentation. Learn how to determine which products are most likely to be successful in your own organization, by discovering key differentiators will best suit your specific needs. Walk away from this session with the ability to incentivize internal stakeholders to make the necessary changes, that will bring your company up to date.
---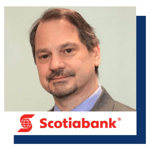 Transforming Your Data Quality and Remediation to the Enterprise Data Lake with Thomas Mavroudis, Head of Data Governance and Quality, Scotiabank
Dive into the Enterprise Data Lake with Thomas Mavroudis as he outlines the capabilities and restrictions of AI and their impacts on data quality. Bring back with you the knowledge to fully utilize the Enterprise Data Lake to mitigate costs and maximize data potential.
---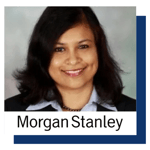 Investment Research: Life After MiFID II with Madhu Ghosh, Head of Client Data Analytics & Ops, Morgan Stanley Research
In this session you'll explore how research data collection, management and distribution changed since this new framework was released across the EU.
---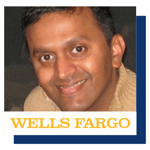 Operationalizing Machine Learning Models with Krishnan Swamy, SVP AI, Big Data Analytics & Business Intelligence, Wells Fargo
Join the discussion on how to get utilize Machine Learning to upgrade your organization from POCs to Value Realization. Learn other's success and failures in demonstrating their department's worth by providing value through existing products and processes, while changing their department's image of cost center to a profit center.
Be sure to view the full agenda here and register your pass today!