How organizations can rapidly evolve their talent to foster resilience and innovation was a key theme at this three-day corporate learning digital event
The COVID-19 pandemic has highlighted just how important it is for talent leaders to be laser-focused on the kind of work that will accelerate their organizations' abilities to adapt and thrive in times of uncertainty.
This emerged as a key theme when Corinium's inaugural Learning and Development Champions Online event brought together talent leaders from some of the world's most recognizable brands from June 2-4.
The three-day digital event highlighted how forward-thinking talent leaders are building future-ready capabilities to help their businesses survive and thrive in a post-pandemic world.
Digital Fluency is Key in the Age of COVID-19
The remote working practices many companies have adopted to adhere to social distancing measures are helping learning and development (L&D) leaders to drive their digital transformation agendas forward. But for many, the shift to working from home is not as simple as it seems.
Several speakers and audience members mentioned the importance of increasing digital fluency in the workforce, as well as soft skills such as adaptability, resilience, complex problem solving, cognitive flexibility, emotional intelligence and coordinating with others.
As GE Healthcare's Head of Digital Learning, Christopher Lind, said in his keynote presentation, talent leaders must really listen to their audiences when designing and delivering learning strategies to equip staff with these key remote working skills.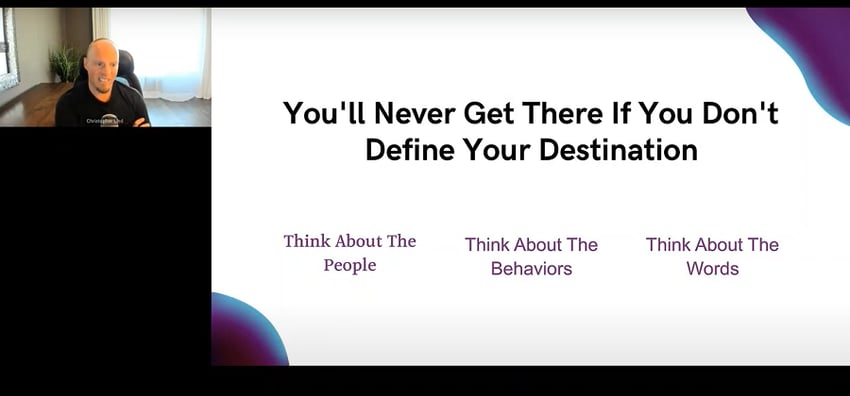 "Figure out their struggles and how they are actually learning," he recommended. "What kind of behavior do you need to change in order to have success with a strategy?"
New technologies will play a key role in driving workforce agility as businesses start to recover from COVID-19. But when embracing these technologies, talent leaders should focus on the capabilities they need to build in their businesses, rather than the platforms themselves.
While implementing new technologies, they must also communicate how they will solve key business problems in a compelling way, to transform their organizations and inspire staff to join them on that journey.
Talent Leaders Should Nurture Leadership Resilience
Organizations need transformational and resilient leaders, especially when they're navigating a volatile and uncertain business landscape.
As Kat Steinmetz, Head of Global Talent Success at cloud content management company Box, said, cultivating a learning culture from the top-down allows staff to innovate more freely so that it becomes part of a company's DNA.
"Transformational leadership supports an agile environment," she said. "It leaves people free to come up with new ideas, to look at the future of products and services in an innovative way and to really have that autonomy and agency to feel that purpose and impact in their work."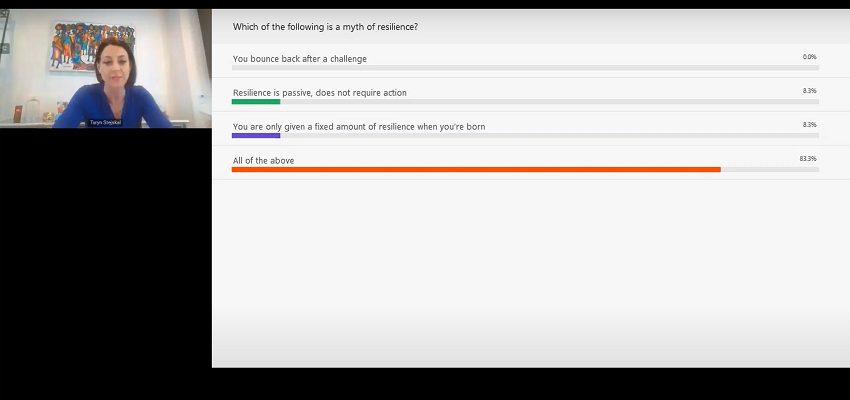 In the current environment, L&D leaders must help to equip executives with the soft skills and behaviors they need to foster this culture of innovation. These include authenticity, resilience, empathy and good virtual presence.
As Taryn Marie Stejskal, former Head of Talent Planning at Nike, pointed out, the key behaviors of highly resilient people can be learned and practiced.
These concepts should be incorporated into organizational philosophies and the design of leadership and management programs and experiences. Fostering resilience at an individual and organizational level is a cornerstone of leading companies through change.
Driving Learning Cultures via Organizational Alignment
Of course, broad stakeholder engagement is also essential for any talent development initiative to succeed.
New York University Professor Nina Hirota highlighted one compelling example from a Fortune 200 healthcare organization which earned an innovation award for seamlessly shifting its in-person leadership development programs to virtual ones. Despite using different providers, the organization achieved excellent results and proven ROI.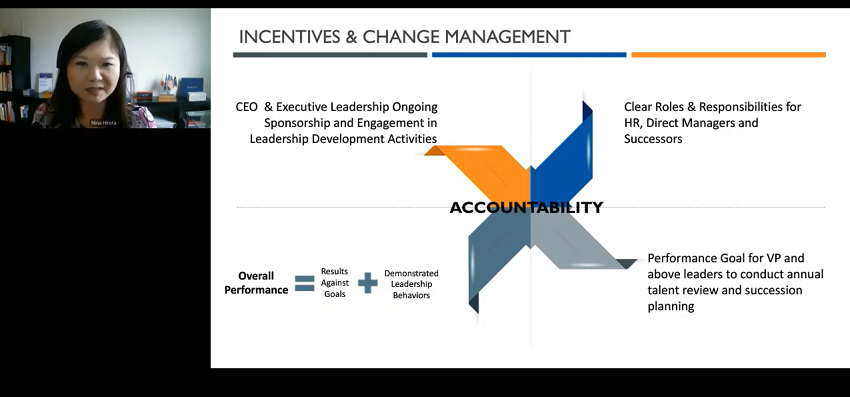 In this case, the 'secret sauce' was that the talent organization nurtured broad stakeholder engagement. The C-Suite, HR and its business partners, talent acquisition, talent management, talent development, compensation and benefits and external vendors were all cohesively aligned.
Promoting management accountability and aligning talent metrics with business goals to communicate the real impact of this initiative also contributed to its success.
This example illustrates that developing talent is not a function of talent leaders alone, but of all business leaders.
---
To view all the presentations from this year's L&D Champions Online event and discover even more essential insights,

click here

now.