Cloud Transformation Trends 2021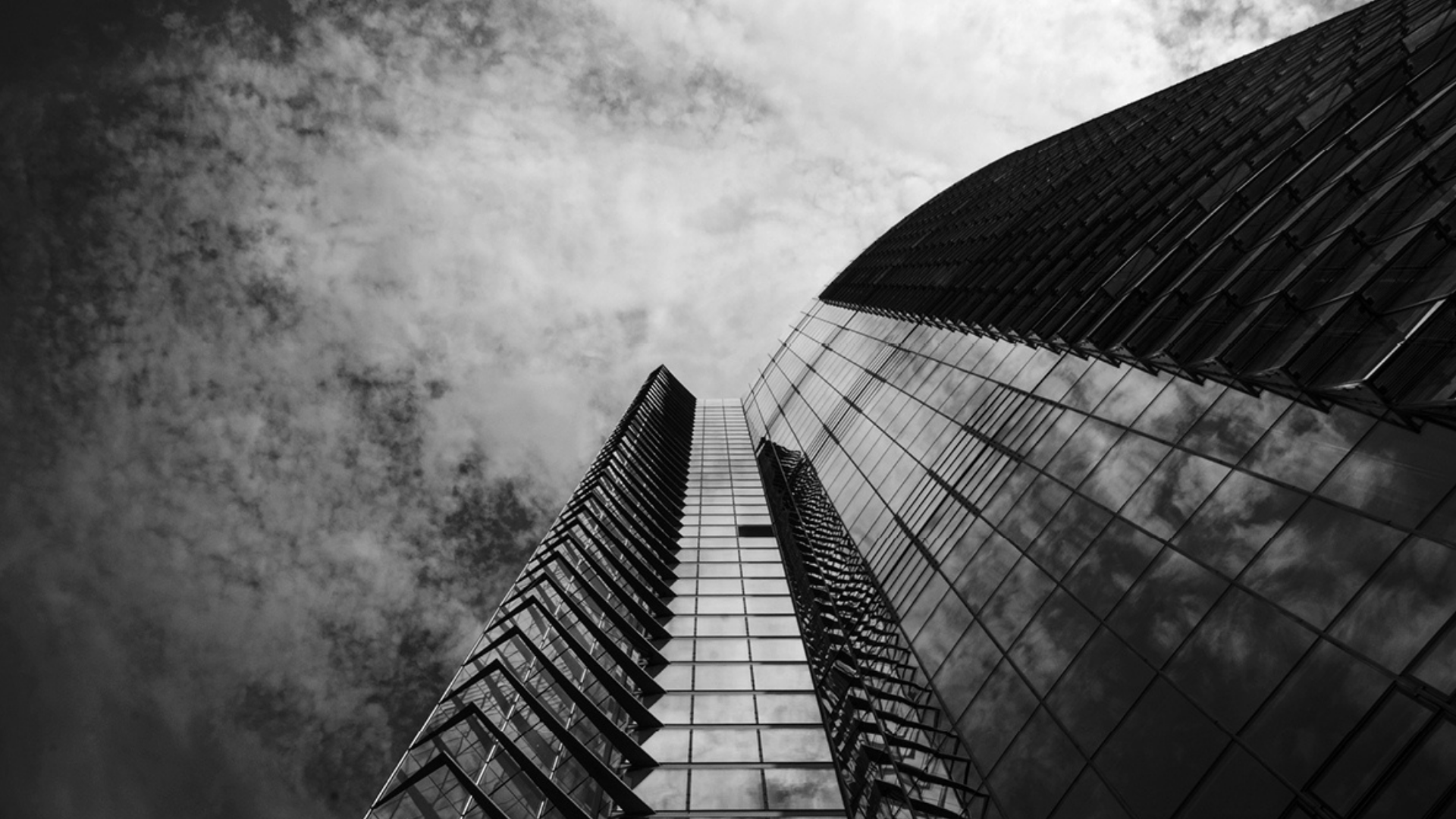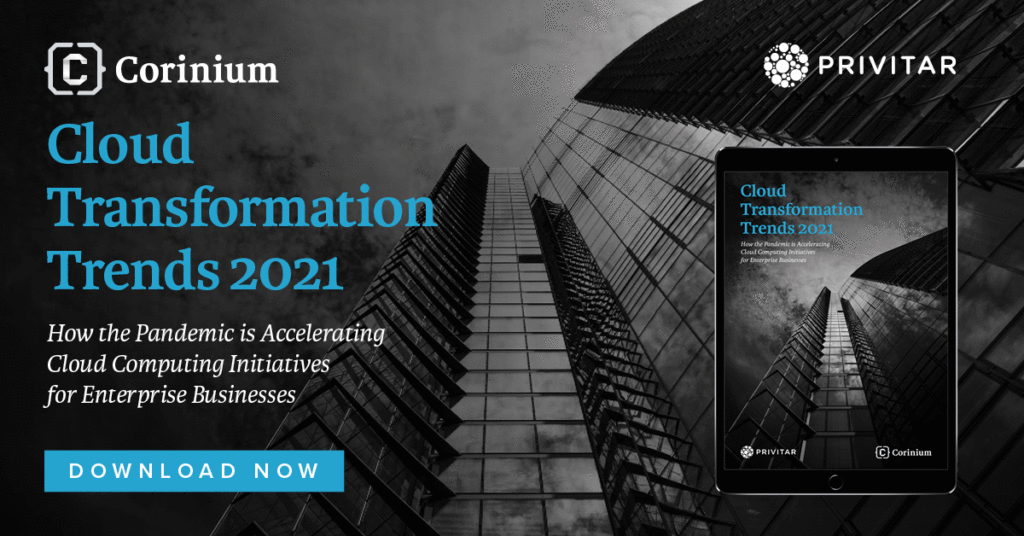 How the Pandemic is Accelerating Cloud Computing Initiatives for Enterprise Businesses
Since the global onset of COVID-19, businesses have had to transform their operating models and rapidly introduce new ways of working for their staff. The pandemic occured just as many organizations were looking to cloud computing to enable advanced data-drive operations - a process that will accelerate as a result.
This exclusive report from Corinium and data privacy specialist Privitar explores how businesses are responding to the challenges the pandemic is creating and how their cloud transformation journeys are being shaped by it.
Inside, you'll read about the experiences of five cloud transformation and data leaders as they seek to build resiliency and increase efficiency in challenging circumstances.
You will also discover why cloud transformation is set to become an even higher priority for business leaders in 2021 and how that will affect the race to master AI.
Contributors include:
Rohit Agarwal, Director - IT, Global Head of Cloud and Data Center, Siemens Health
James Binford, VP Cloud Security Solutions, US Bancorp
Kaveh Djavaherian, Director of Global Cloud and Hosting Services, Electrolux
Douglas Lange, Chief Strategy Officer, Department of Administration, State of Arizona
Jose A Murillo, Chief Analytics Officer, Banorte
Steven Totman, Chief Product Officer, Privitar
Download the report by completing the form below: