Identity Risk Intelligence Trends Australia, 2022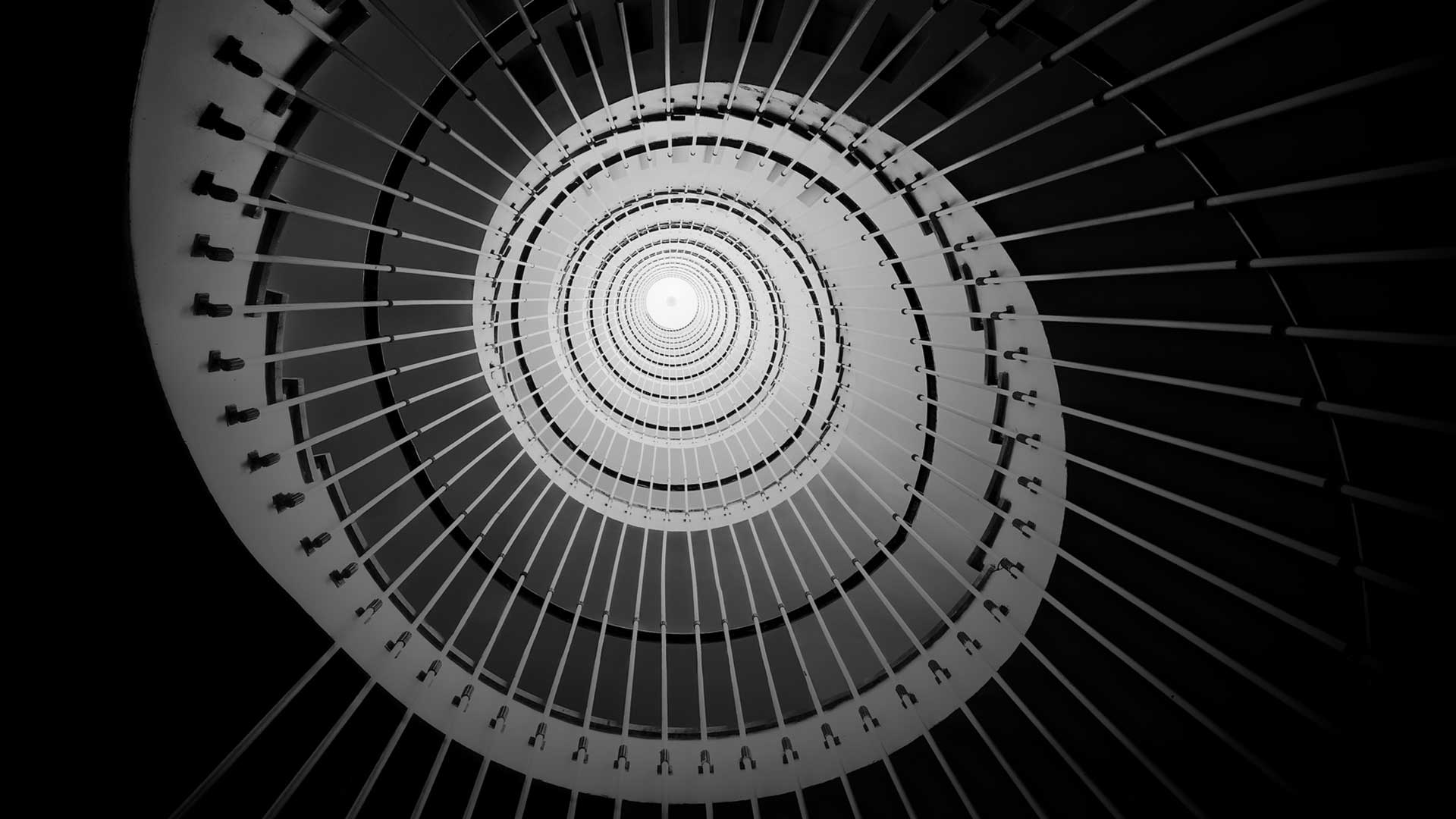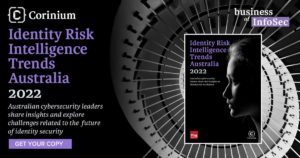 Australian Cybersecurity Leaders Share Insights and Explore Challenges Related to the Future of Identity Security
Identity Risk Intelligence describes the gathering of enough information to create certainty for organisations that the connections on their networks belong to authorised and assigned users.
Identity and risk intelligence presents a constant challenge to security leaders, and as we observe more breaches and hacks perpetrated through the usurpation of credentials, this field of cybersecurity is the subject of considerable focus.
What role does identity and authorisation play in risk, and how is that risk managed by Australian cybersecurity leaders?
Featuring insights from interviews with expert cybersecurity leaders, this report will explore the way Australian security professionals view risk through an identity lens, the approaches they take to gain intelligence around that risk, and how they see the industry moving toward mature identity management solutions.
Download your copy of the full report today to find out more!
Contributors include:
Krishna Mohan Kasi, VP, Audit, IT and Risk, BNP Paribas
Steven Woodhouse, Chief Information Security Officer, Queensland Department of Education
Kostas Kyrifidis, President, Victorian Security Institute
Jason Anderson, Chief Information Security Officer, QSuper
Rob Wiggan, Consultant, Former Queensland University of Technology CISO
Ashley Diffey, Head of APAC & Japan, Ping Identity
Download the report by completing the form below: