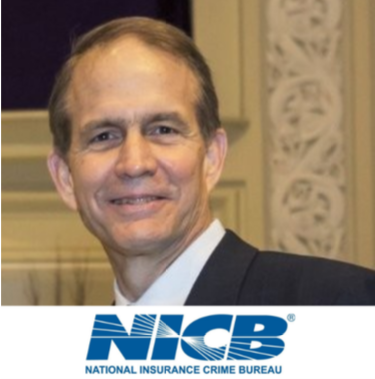 Ahead of GeoInsurance USA, taking place in the W Hoboken, NJ on June 11-12 we caught up with Jim Schweitzer to find out what motivates him to do what he does and how he found himself working for the National Insurance Crime Bureau.
What would you say most motivates you to do what you do?
The opportunity to provide a valuable service to first responders during times of great need to the benefit of the public.
What led you to your current role?
I enjoyed a long and very satisfying career in Federal and State law enforcement before coming to the National Insurance Crime Bureau.
Did you have any key mentors or people who deeply influenced you, can you tell us about them?
My key mentors were my Dad and Mom. They taught me very early the value of work and the importance of treating people with respect.
Can you describe a current project/transformation you are working on?
The Geospatial Intelligence Center team is building a comprehensive image library of the United States and developing tools to allow the insurance industry to respond to policy holders after catastrophes faster, resulting in better claims decisions as well as enhancing the industries ability to ferret out fraud.
What has this project taught you?
The GIC project reinforces every day the value of TEAM and the necessity to remain nimble!
What excites you most about the future?
Seeing the GIC reach its full potential!
If you were stranded on an island, what three items would you bring?
A bike, machete and a portable water purifier.
Download: The Top 20 Influencers in GeoInsurance 2019 | Americas - Interview Series